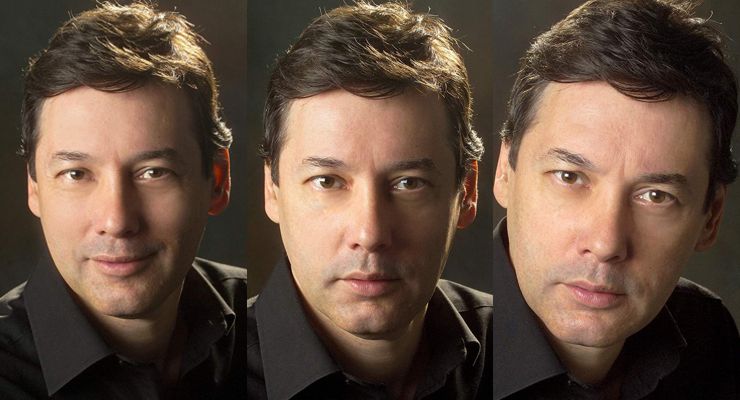 Gary Wasniewski is a world famous martial artist. His film acting career began when he was approached by a Hollywood film director while teaching a martial arts seminar in Santa Monica, California.
Gary can be seen in the lead role of Sean Kane in Thunderkick (2008) Kill Factor (2010) and Extreme Counterstrike (2012) videos created with Leo Fong. Gary Wasniewski also worked as director and stunt coordinator with Leo on these films. Gary is directing and starring in Fears (2018), After the Thunderstorm (2018), Little Flower (2018), The Matador's Cape (2019) and The Karate Breaker (2020). He also does stunts in theses films.
Gary has become an award winning film and stage actor as well as a director in the USA, UK and other parts of the world. His looks and screen presence have cast him in actions roles. He is known for his powerful, subtle, dramatic acting skills and his ability to do his own stunts when required. Gary stars in movies of all dramatic genres.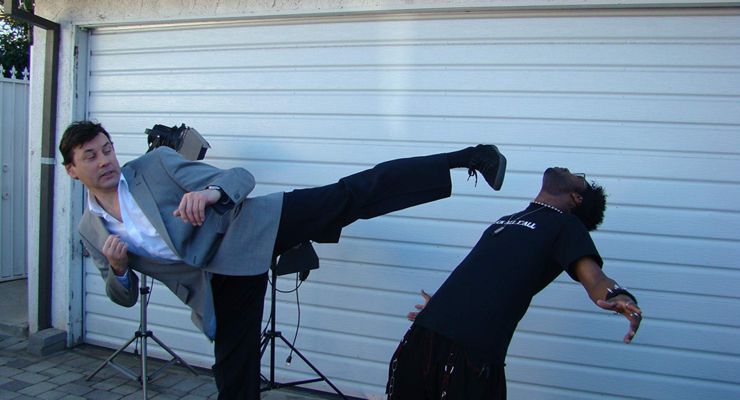 Gary Wasniewski takes his acting seriously and has studied acting for many years at the London Method Acting School founded by Lee Strasberg and Shakespeare at the London City Academy.
More About Gary Wasniewski's Martial Arts on USAdojo.com