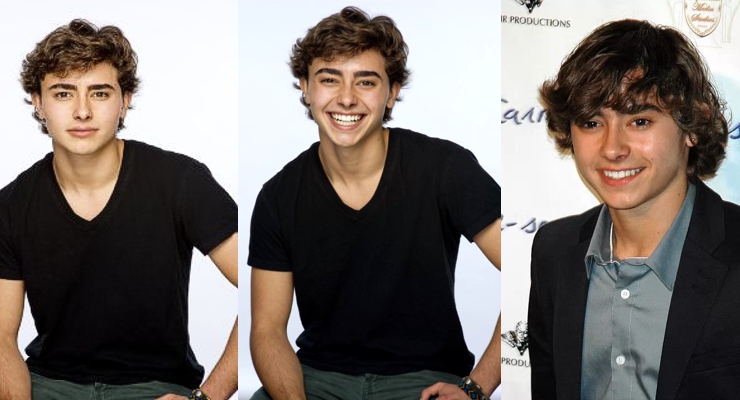 Jansen Panettiere, who is probably best known for a role in Tiger Cruise – which co-starred his sister Hayden – and voicework in Ice Age: Meltdown, has been cast as the lead in The Martial Arts Kid.
""It's exciting to be part of The Martial Arts Kid", said Jansen of the film co-headlined by legends Cynthia Rothrock and Don "The Dragon" Wilson, to me. "I look forward to training hard and filming in June!"
Jansen has been a paparazzi magnet of late due in no small part to his friendship with fellow young star Chloe Grace Moretz – but it is clear he has substance as well as style.
"His audition was incredible", says "Kid" co-producer James Wilson. "The kid can act! "
Indeed, Jansen Panettiere was nominated in 2008 for a Young Artist Award at the Young Artist Awards for Best Performance in a TV Movie, Miniseries or Special by a Leading Young Actor for his role in The Last Day of Summer.
The Martial Arts Kid is scheduled to start shooting next month, with plans for a 2015 theatrical release.