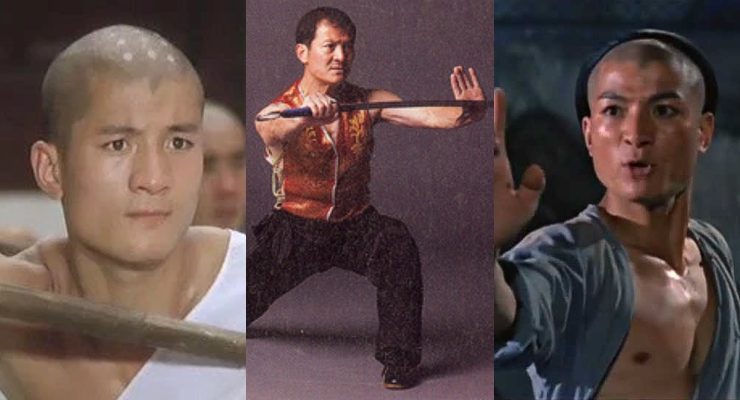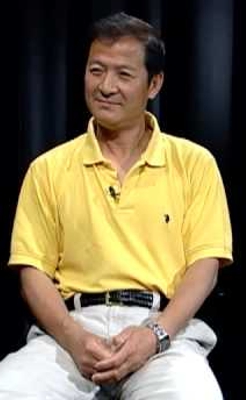 Jianqiang Hu is known for his work on The Shaolin Temple (1982), Martial Arts of Shaolin (1986) and Shogun's Shadow (1989).
Jianqiang Hu is a former all-around wushu champion of China and the highest ranking Wushu master in the West. He had prominent roles alongside Jet Li in The Shaolin Temple series of films and in Sonny Chiba's Shogun. Hu is an award-winning film and television fight scene choreographer.
Grand Master Hu began full-time Wushu training at the age of 10 when he was accepted into the Zhejiang Wushu Institute. After completing eight years of full-time training, Master Hu joined the China National Team and, over the next few years, traveled to over 30 countries participating in international Wushu competitions. China's two-time all-around Wushu champion, Hu Jianqiang is also known internationally from his film and television work. Master Hu has had leading roles in more than fifteen gongfu (kungfu) movies including Shaolin Temple (1976), South Shaolin vs. North Shaolin (1984), Yellow River Fighter (1988), Drunken Master III (1994) and Sonny Chiba's Shogun's Shadow (1989). He has been featured in many magazines and on the Discovery Channel's Kung Fu—The Animal Within. Master Hu was named Master of the year by the United States Wushu Kung Fu Federation in 2000.
In 1997 Master Hu and his wife, Master Jianmei Zong, established the Shaolin Wushu Center in the South Windsor, Connecticut in the United States. It is one of the most respected and leading institutions for the study of Chinese Martial Arts in America. Master Hu teaches the classes in various styles of Kung Fu and Wushu, plus the grappling and wrestling and self defense classes at the Center. He is also an in-demand guest instructor at institutions and seminars around the globe.