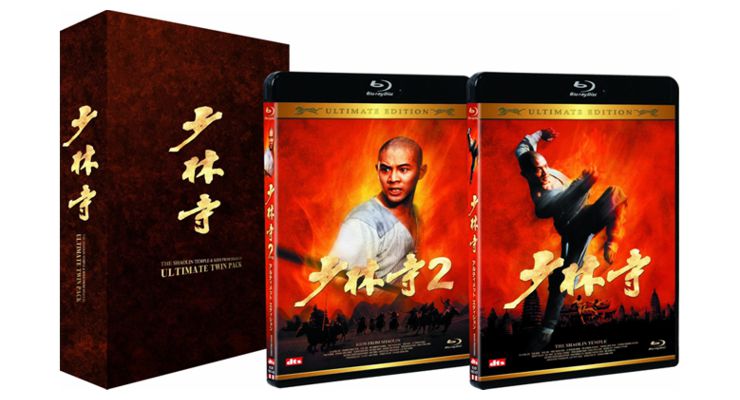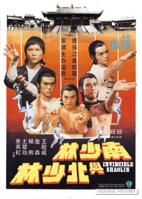 Director: Hsin-Yen Chang and Xinyan Zhang
Starring: Jet Li
Plot: In Shaolin Temple (1982) At Loyang, the cruelty of the Emperor Huang Shi Chun oppressed the people. A famous Kung Fu master named "Mighty Leg Chang" fought back, but was killed by the Emperor's nephew, Huang Yih Jih. His son Shiu Hwu (Jet Li) was saved by the Shaolin Monks and learns Shaolin Kung Fu. Together, 13 staff wielding monks rescued the new Tang Emperor, Li Shinmin. Contains some of the finest fights scenes ever filmed.
Note: Shaolin Temple (1982) is Jet Li's first film. Jet Li was the all-round wushu champion in the early 1980's (about 1982). This movie was one of China's biggest blockbusters and helped rebuild the real Shaolin Temple as it stands today. The story reenacts one of Shaolin's most famous legends at the beginning of the Tang Dynasty. This was the first martial arts epic movie made in China after the communist takeover.
Jet Li was Communist China's first actor to star in film's outside of China. Li's first role in a Hollywood film was as a villain in Lethal Weapon 4 in1998. He also starred in a leading role in Romeo Must Die (2000). He has gone on to star in many Hollywood action films, The Expendables (2010) with Sylvester Stallone, The Forbidden Kingdom (2008) with Jackie Chan, in The Mummy: Tomb Of The Dragon Emperor (2008) with Brendan Fraser. Li also appeared in the Hong Kong film Ocean Heaven (2010), directed and written by Xue Xiaolu.