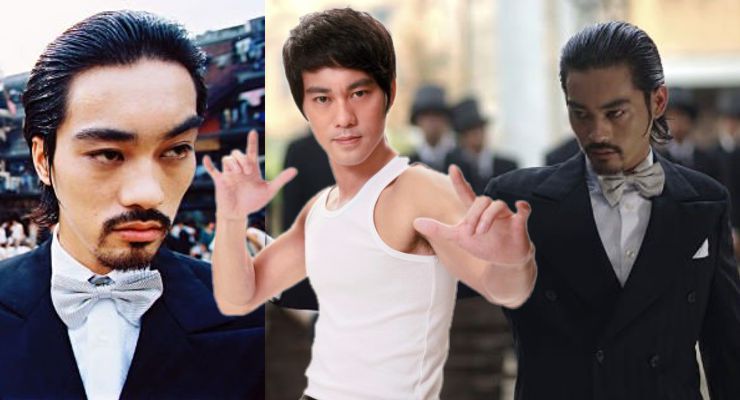 Kwok-Kwan Chan was born on August 1, 1975 in Hong Kong. Also known as Danny Chan, he is an actor, known for Ip Man 3 (2015), The Legend of Bruce Lee (2008), Kung Fu Hustle (2004), Shaolin Soccer (2001). He is also set to star in Kung Fu Cowboy.
As a child, Kwok-Kwan Chan loved Bruce Lee and their similarity in looks helped Kwok-Kwan win the role of Lightning Hands (the Fourth Brother) in Shaolin Soccer (2001).
Kwok-Kwan Chan has trained in Bruce Lee's martial art, Jeet Kune Do.
He speaks both Cantonese and Mandarin.