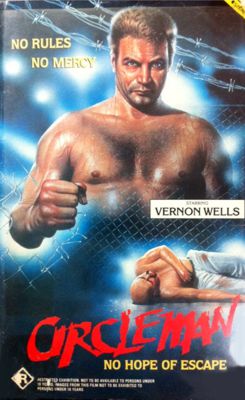 Director: Damian Lee
Writers: Damian Lee, David Mitchell
Stars: Vernon Wells, William Sanderson, Michael Copeman
Last Man Standing was directed by Damian Lee, a Canadian film director, writer, and producer.
Plot: In Last Man Standing (1987) Roo, played Vernon Wells, after spending eight years in an insane asylum, takes a job in a gym owned by Napoleon, played by Michael Copeman. Tormented by memories of shock treatments and inhumane conditions, he channels his pent-up aggression and becomes a bare-knuckled street fighter. He soon goes up against the champ Razor played by Real Andrews.