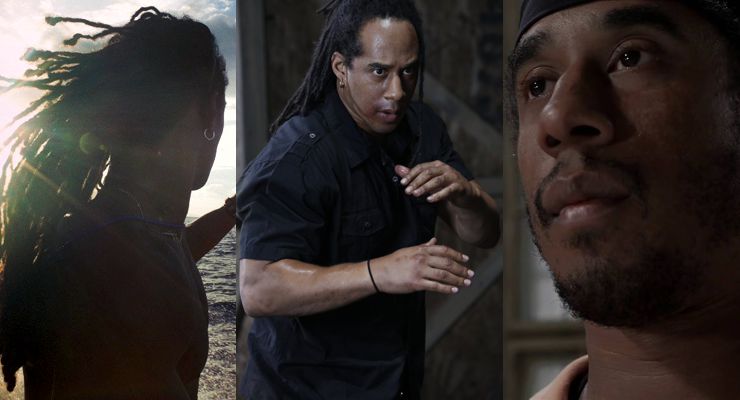 Lateef Crowder Dos Santos is a martial artist, stuntman and an actor born on November 23, 1977 in Sao Salvador, Bahia, Brasil. He is known for his work on The Hunger Games (2012), Furious Seven (2015) and The Expendables (2010) and Rise of an Empire (2014).
Lateef has been a member of the Zero Gravity stunt team since 2000.
Lateef Crowder began studying martial arts when he was 6 years old giving him over 35 years in the study of the martial art of Capoeira.
Lateef Crowder is best known for his appearance in Tom-Yum-Goong (The Protector 2005), where he uses Capoeira in a fight scene with Tony Jaa. He received and injury to his Achilles tendon, and the scene had to be cut short. When he recovered he made another feature film, Duel of Legends (2007). Lateef's Capoeira skills and his resemblance to the character won him the role of Eddy Gordo in the featured film Tekken (2010). He was also featured in Director Isaac Florentine's Undisputed 3 (2010) staring Scott Adkins and Mykel Shannon Jenkins and he starred in Director Kevin Tancharoen's short film Mortal Kombat: Rebirth (2010).