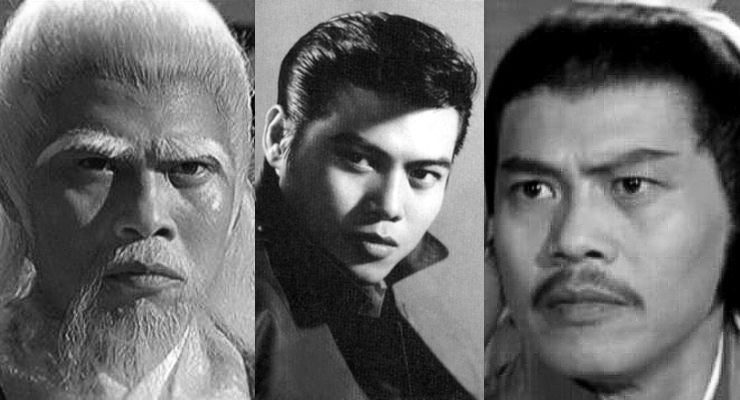 Lo Lieh was a Hong Kong film actor known as Chih-Hao Chao in the film King Boxer or Five Fingers of Death (1972). He was Miyamoto in the film Fist of Fury II (1977) and General Tien Ta in the film The 36th Chamber of Shaolin (1978).
Lieh Lo was born in Indonesia on June 29, 1939. His parents were Cantonese. Lo was sent back to Hong Kong in his teens and he attended acting school. In 1962 he joined the Shaw Bros. film company and by 1969 he had become the first kungfu superstar and would remain so into the 1970's. Bruce Lee would steal some of his thunder. He acted in more than 100 films, usually playing the role of a villain. In the 1980's he turned to directing. For over a decade Lo was involved in television in Hong Kong, until failing health forced him into semi-retirement 1990.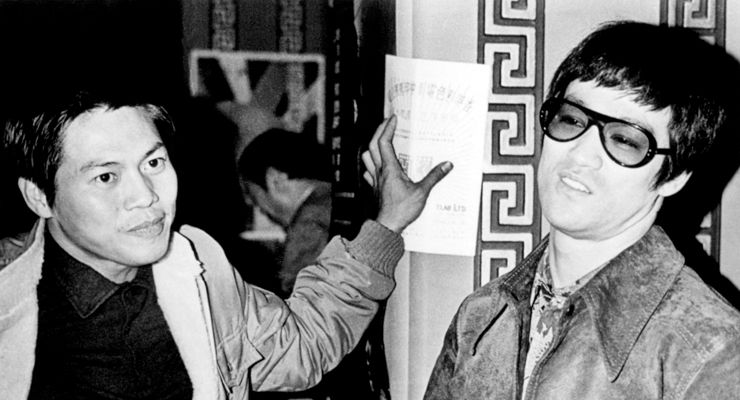 Lieh Lo directed and starred with Gordon Liu in the film Clan of the White Lotus (1980). He played the Triad Gangster Boss in the film Dragons Forever (1988), alongside Jackie Chan, Sammo Hung and Biao Yuen. Lo played Fei in the film Miracles (1989) along with Jackie Chan, Richard Ng and Billy Chow.
In the early 1990s, Lo played Chor Kun-lun in the film Sex and Zen (1991) with Lawrence Ng, Kent Cheng and Elvis Tsu. Lo played The General in the film Police Story 3: Super Cop (1992) with Jackie Chan and Michelle Yeoh.
Lieh Lo played Wei Tung's Uncle in the film The Vampire Combat (2001), with Collin Chou and Valerie Chow. His last film before he retired was Glass Tears (2001). He was 60 years old and not long afterwards, on November 2, 2002, Lieh Lo died of a heart attack. He was only 63 years old.