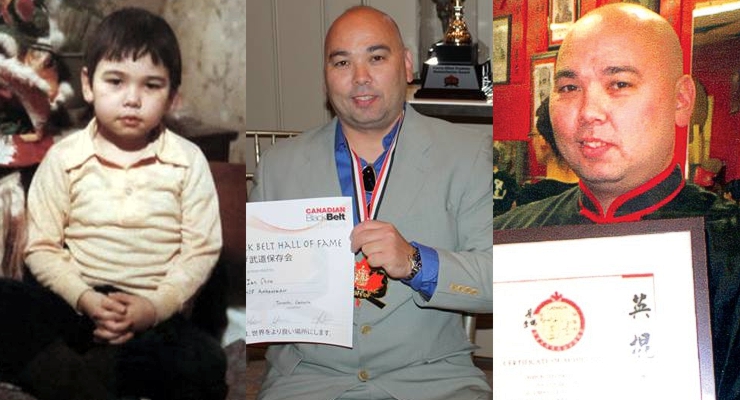 Ian Chow is known for his work on Pacific Rim (2013), Bulletproof Monk (2003) and The Corruptor (1999).
He has worked as a stuntman on countless productions including Kung Fu the Legend Continues, the American television series seen throughout North America.
Ian Chow began his martial arts training under the guidance of his father, Grand Master Mo Chow. Ian has earned the rank of Sifu in several systems of martial arts including Choi Lay Fut, Hung Gar and Do Pi.
Ian has also been a Canadian National Kung Fu Champion several times. He is a top instructor at the Hong Luck Kung Fu School and also teaches Kung Fu at several schools in Toronto. Ian has also traveled teaching seminars internationally. Ian also coaches a world champion lion dance team.
To contact Ian Chow and Northern Legs Southern Fists Kung Fu Toronto visit the Northern Legs Southern Fists Kung Fu Toronto listing on the Martial Arts Schools and Businesses Directory using the image
on the left.