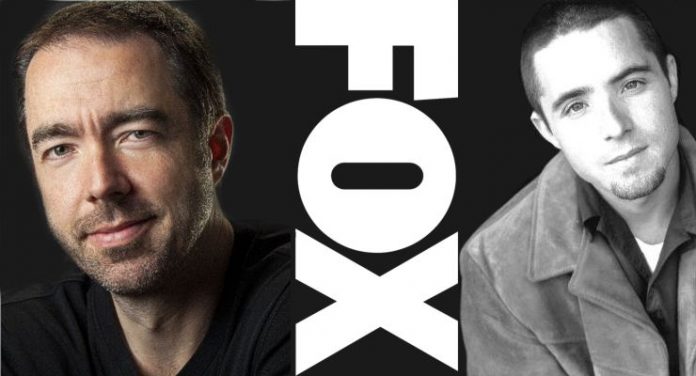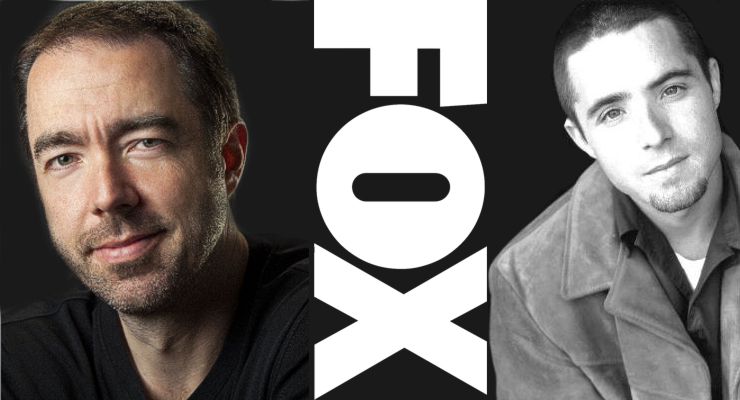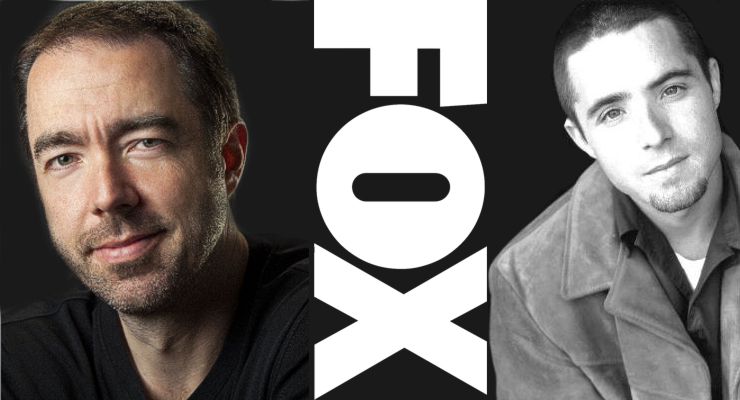 A New Martial Arts Drama From FOX Coming Soon
Fox Network is teaming with Robert Munic (Fighting (2009), They Call Me Sirr (2001) and The Cleaner (2008) who executive produced Gang Related and Chris Morgan (Fast & Furious 6 (2013), 47 Ronin (2013) and Fast Five (2011).) who was a consulting producer on Gang Related, to develop a martial arts drama from Fox, which is yet to be titled. Morgan Munic will be writing the new project.
The drama is described as a fun, action-packed procedural and centers on two estranged brothers — one a former Marine-turned-Shaolin master, and the other a showboating, all-swagger Chicago cop — who come together in their hometown to form an unlikely law enforcement partnership.