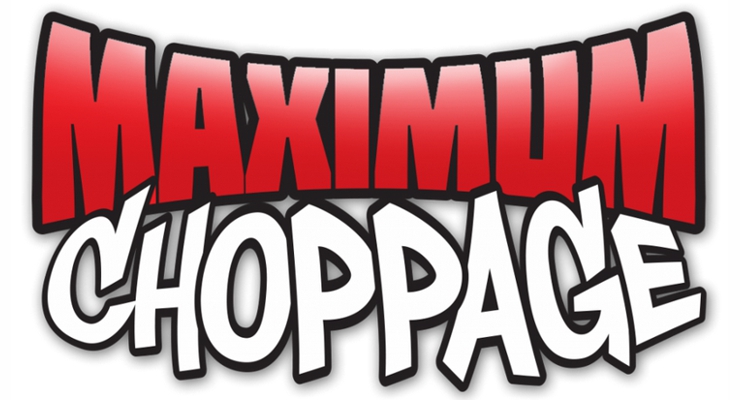 Shooting is underway on Australia's first Kung Fu comedy – MAXIMUM CHOPPAGE, a 6X30 minute series, where identity, family and love are battlefields.
Commissioned by ABC2, and produced by Matchbox Pictures, MAXIMUM CHOPPAGE is currently shooting in Cabramatta and Sydney surrounds.
Simon Chan (Lawrence Leung – Lawrence Leung's Choose Your Own Adventure and Lawrence Leung's Unbelievable) has returned to his hometown after many years training in a faraway martial arts temple. He is a born fighter, defender of the weak, and a champion of the honest people of Cabramatta… well, not really…
For Simon, it's only a matter of time before everyone discovers he's just an ordinary guy, because Simon has a secret. Whilst everyone thinks he was studying at a legendary martial arts school in Beijing, the truth is Simon was at Marshall's Art School, in Melbourne. Skilful with a paintbrush but clueless in combat, Simon is the exact opposite of an action hero. But due to his mother's boasting, everyone in Cabramatta thinks he is a kung fu master and the new saviour of their town.
Now back in Cabramatta, reunited with his best friends Egg (Dave Eastgate -The Moodys) and Petal (Stephanie Son – Rake) and armed with a fistful of pastels and a crippling sense of obligation, Simon knows that eventually the truth will hurt… literally. He could lose his life – or worse – disappoint his mother (Kathryn Yuen).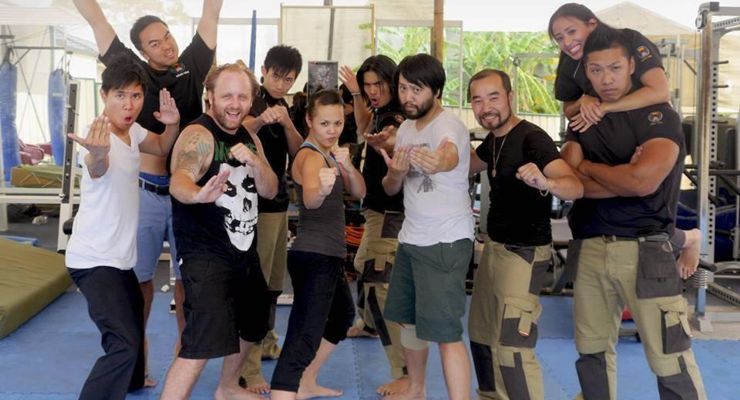 Writer and star of MAXIMUM CHOPPAGE, Lawrence Leung said: "As a full-time coward, I am thrilled to be stretching my range as an actor for Australia's first kung fu action comedy. We have assembled such an hilarious cast and incredible stunt team. I'm now regretting writing scenes which involve me being beaten up by martial artists."
Matchbox Pictures Debbie Lee said: "The martial arts communities of Cabramatta were the inspiration for the series and to do a kung fu comedy set there, for ABC2, is like a dream come true. The team has created a unique world which takes various aspects of Cabramatta and gives them an unexpected comic spin – full of kung fu, karaoke, delicious duck and parking chaos. We think audiences are going to love Simon, Egg, Petal and the gang and we are very excited to be bringing their world to life."
Said ABC TV's Head of Comedy, Rick Kalowski: "We're beyond excited at ABC2 about MAXIMUM CHOPPAGE. Audiences won't have laughed this hard at a martial arts comedy since Kylie Minogue in Street Fighter."
MAXIMUM CHOPPAGE will screen on ABC2 in 2014.
Directed by Craig Melville. Written by Lawrence Leung, Duncan Sarkies and Josh Mapleston. Produced by Julie Eckersley, Sophie Miller and Linda Micsko. Executive Producers: Tony Ayres and Debbie Lee. Executive Producers for ABC TV are Rick Kalowski and Brett Sleigh.