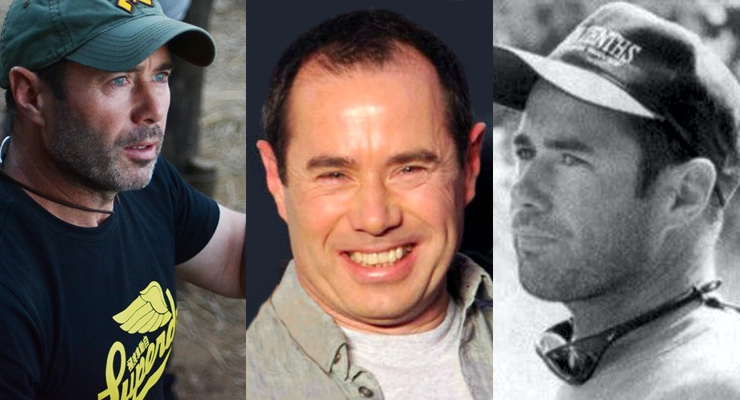 At 16 years old, British-born martial artist, actor and stunt coordinator, Nick Powell, qualified as a design engineer in Engineering College. He chose instead to attend drama school in London and graduated in 1984. He worked as an actor for a few years in theatre and television and as an acrobat for a short time in a Spanish circus. When he was 22, Nick began training to qualify as a stunt performer and within a few years, his interest turned to the more exciting and (at the time) more lucrative stunt work. At this same time he became a member of the British Wu Shu team and he won silver (2nd Place) in the European Championships. He was also the London Fencing Champion.
After his five years as an actor, Nick began coordinating television and smaller features based out of the UK. When he was asked by Simon Crane (Titanic, Saving Private Ryan) to coordinate the fight sequences on Braveheart (1995), he threw himself into the job and gave it everything he had.
As a champion swordsman, Nick Powell has trained many of Hollywood's actors, including Tom Cruise for The Last Samurai (2003) where he was a stunt coordinator, Russell Crowe for Gladiator (2000), where he was stunt coordinator, and Mel Gibson for Braveheart (1995), where he was the sword fight coordinator. Powell also served as stunt co-ordinator for Muppet Treasure Island (1966), and performed the right hand of Kermit the Frog (as Captain Abraham Smollett) during his swordfight with Long John Silver. He was also the fight choreographer and stunt coordinator for Resident Evil: Retribution (2012) and The Three Musketeers (2011).
Nick Powell is an expert in martial arts as well as weaponry. Powell's credits as a stunt performer also include Batman (1989), Robin Hood: Prince of Thieves (1991), and Judge Dredd (1995). As a stunt coordinator or swordsmaster, his resume includes Braveheart (1995), Kenneth Branagh's Hamlet (1996), The Mummy (2017), The Last Samurai (2003), Gladiator (2000), Cinderella Man (2005), and 28 Days Later (2002).
Nick Powell's work has received twelve Taurus World Stunt Award nominations, winning five of them. He also won the fight choreographer of the year for his work on The Bourne Identity (2002) where he choreographed and shot all of the fights.
Nick Powell has worked on 37 films (including Gladiator, The Last Samurai and The Bourne Identity) and well over 100 television productions as a Head of Department, and more as a Second Unit Director, Nick has been in constant demand and is currently pursuing a full-time career directing.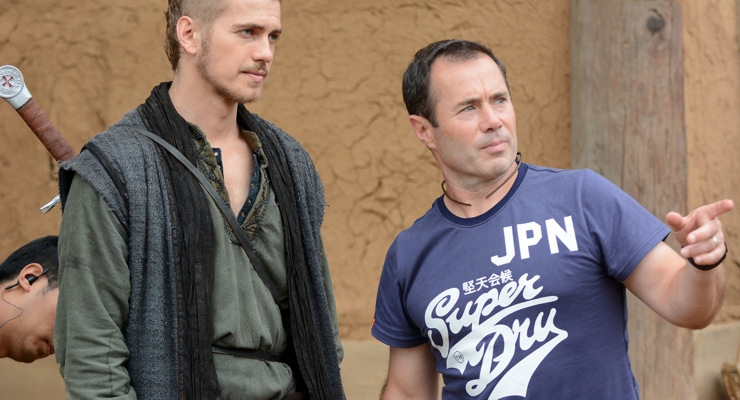 Nick Powell directed Nicholas Cage in Outcast 2014 which hit Chinese theaters on January 16, 2015. The film is a Chinese-Canadian-French co-production and is one of few martial-arts period pieces to be shot in English for a global market. Forbidden Kingdom  (2008), was in this same genre and did very well. The financing for "Outcast" came from the Chinese Yunnan Film Group.