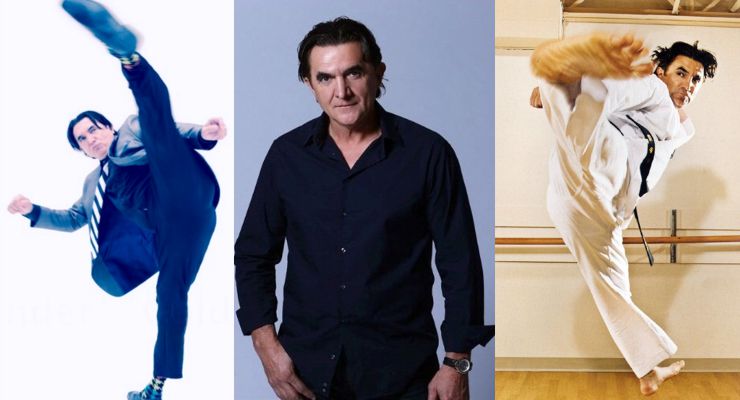 Peter Malota was born in a very small village in Malesia, Albania called Lofka. He moved to Detroit, Michigan and then to Los Angeles to train and to be in movies. In the last 18 years he has worked as a martial arts fight coordinator, actor, 2nd unit director, and stunt coordinator.
Peter Malota has over 30 years of experience in martial arts. In 1990 Peter began working on Sheldon Lettich's Double Impact (1991) which was Jean-Claude Van Damme's first major Hollywood studio movie. Peter was martial arts fight choreographer and also as an actor in the film.
Peter Malota continued a successful partnership with Van Damme, as the martial arts fight coordinating, action directing and trainer for Van Damme on other films including Universal Soldier (1992), Nowhere to Run (1993), The Quest (1996), Inferno (1999), Universal Soldier: The Return (1999), Replicant (2001), The Order (2001), and Kumite.
Peter Malota has worked with some of Hollywood's top action directors, including Vic Armstrong, Sheldon Lettich, Peter McDonald, Ringo Lam, Roland Emmerich, Mic Rogers and David Worth.