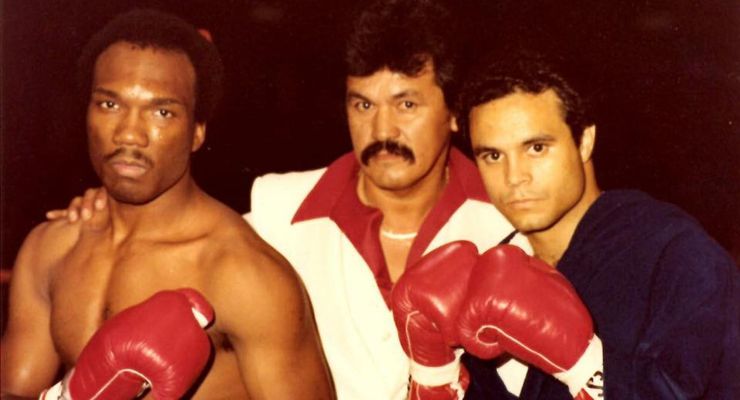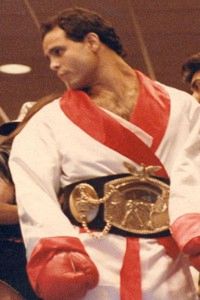 Martial artist Danny Lopez is a producer, director, stunt coordinator and editor. He was the IKBA World Middle Weight and Junior Middle Weight Champion in Kickboxing from 1981-1992. He was also a professional boxer.
Danny Lopez, was 16 when he began training with Jerry Smith. Danny was an amazing talent and went on to become a world champion kick boxer and a top rated professional boxer with a very impressive boxing resume. Danny "Magic" Lopez fought nationally and internationally. Danny has worked as a striking coach for some of the top MMA camps on the West Coast.
Danny has also worked as a stuntman in numerous movies and in television shows is a color commentator on TV for California Fight League, one of the West Coast fight leagues.
Danny Lopez has worked on Minority Report (2002), Mortal Kombat (1995), Executive Decision (1996) and Fist of the North Star (1995). He can also be seen in the television series Walker Texas Ranger (1998) and Knight Rider (1986). He worked on fights for Mortal Combat (1995) and he was the fight choreographer for Beyond Fear (1993).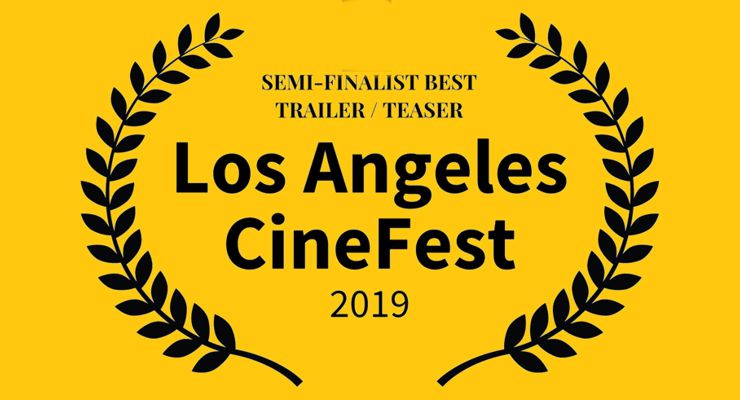 Danny Lopez was the master editor for Highest Wishes (2017) and created the trailer for the film short Father and Father (2018) which was nominated Semi-Finalist Best Trailer / Teaser Los Angeles CineFest.
Danny Lopez owns MVP Productions, a pre and post production house.