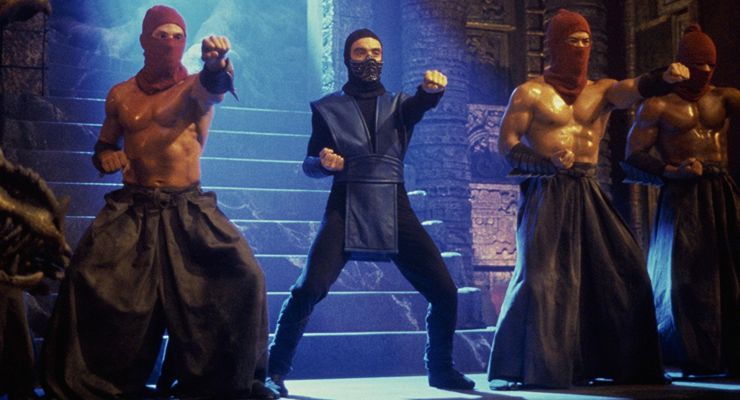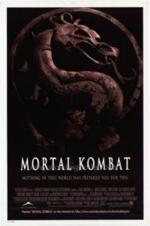 Director: Paul W.S. Anderson (as Paul Anderson)
Writers: Ed Boon (video games), John Tobias (video games) Kevin Droney (written by)
Stars: Robin Shou, Linden Ashby, Bridgette Wilson, Christopher Lambert, with Cary-Hiroyuki Tagawa, Chris Casamassa,
Fight Coordinator/Stunt Coordinator: Pat E. Johnson
Assistant Stunt Coordinator: Barbara Goldstone
Fight Choreographer: Robin Shou
Mortal Kombat (1995) is an action film directed by Paul W. S. Anderson that was based on Mortal Kombat series of fighting games. The movie was filmed in Los Angeles and on location in Thailand. A sequel, Mortal Kombat: Annihilation, was released in 1997. Based on the popular video game of the same name, Mortal Kombat tells the story of an ancient tournament where the best of the best of different Realms fight each other. The goal – 10 wins allows the winner to legally invade the losing Realm. Outworld has so far collected 9 wins against Earthrealm, so it's up to Lord Rayden (Christopher Lambert) and his fighters to stop Outworld from reaching the final victory.