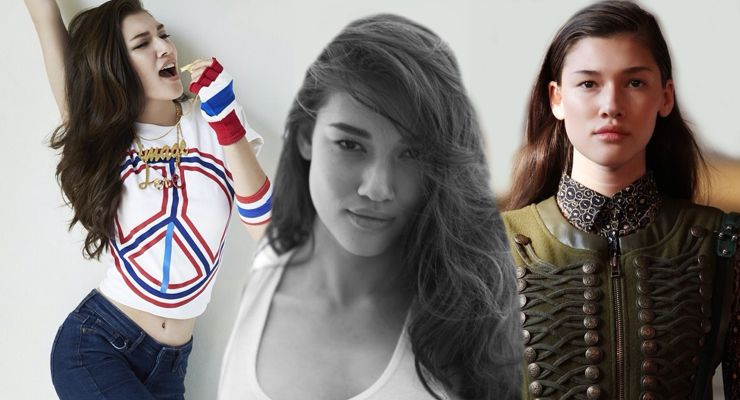 Martial artist Pim Bubear is an actress and model. She is both Thai and British. She had the principal role of Innocence in The Man with the Iron Fists 2 (2015), played a featured karate fighter in Ninja: Shadow of a Tear (2013) and in The Asian Connection (2016) she played the lead role of Avalon. You will also see her in the role of Lamai in the television series Brutal: Taste of Violence (2016-).
Pim Bubear is a Black Belt in Kempo Karate and is a martial arts instructor. In 2009 she represented Thailand at the Karate Championships in Japan and she was a competitor in the All Japan Women's & Masters Tournament in Nagoya, Japan in 2010.
Pim attended Chulalongkorn University in Bangkok in 2013, majoring in BALAC (language and culture).