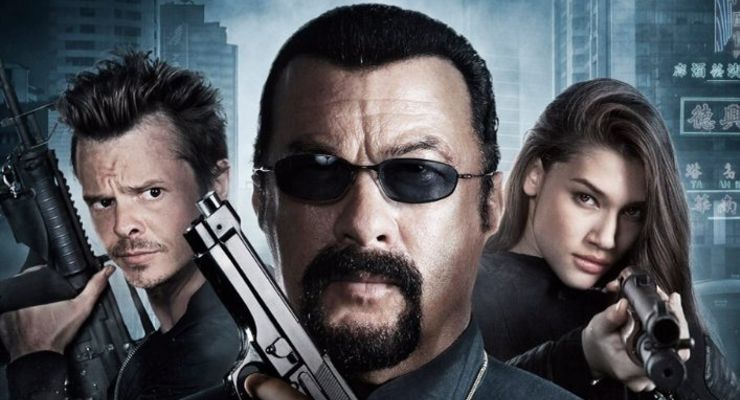 The Asian Connection (2016) is an action crime drama starring Steven Seagal, Michael Jai White, and Pim Bubear. The film is directed by Daniel Zirilli from a story written by Daniel Z. and Tom Sizemore. The screenplay was written by D. Glase Lomond.
Kaecha Kampakdee is the stunt coordinator for the film.
The Asian Connection (2016) is about two American expatriates, Jack and Sam, who unwittingly steal a drug lord's money when they rob a series of banks in Southeast Asia and become the target of the gang's vengeance. When Sam is killed, Jack turns to the love of his life, Pom, and the couple becomes a modern-day Bonnie and Clyde going after the gang with a vengeance.