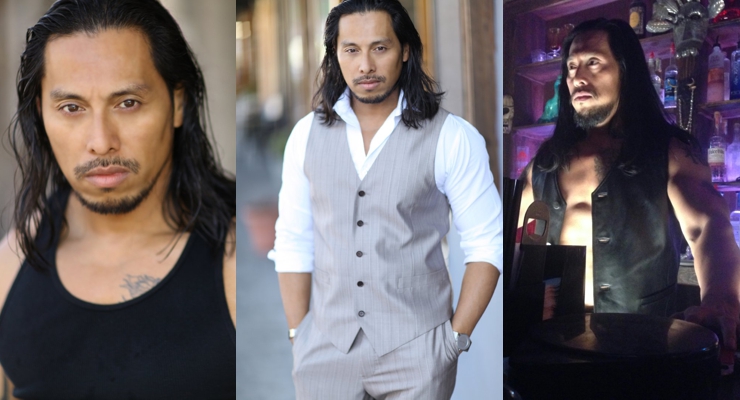 Sam Medina is a martial artist, stunt performer and actor. He has played the role of an Asian or Hispanic thug in over 50 movies and television shows. He can be seen as actor and/or stunt performer in Bad Lieutenant: Port of Call New Orleans (2009) with Nicolas Cage, Cirque du Freak: The Vampire's Assistant with Willem Dafoe, Arena (2011) with Samuel L. Jackson, Dragon Eyes (2012) with Peter Weller and Jean-Claude Van Damme, The Baytown Outlaws (2012) with Billy Bob Thornton, Looper (2012) with Bruce Willis, Savages (2012) with John Travolta, Freelancers (2012) with Forest Whitaker and Machete Kills (2013) with Danny Trejo.
He also appeared in the Die Hard scenario films 12 Rounds (2009) and Olympus Has Fallen (2013), both in antagonistic henchmen roles. He can be seen in Kickboxer: Vengeance (2016) and Kickboxer: Retaliation (2018).
Sam has studied Tae Kwon Do and the Filipino martial art of Eskrima.