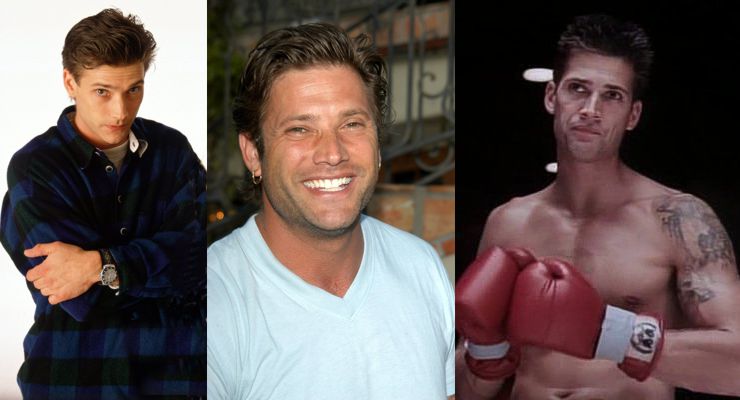 Sasha Mitchell is an American actor who took over for Jean-Claude Van Damme in the Kickboxer series from 1990 to 1993. He ended the movie series with the fourth installment, Kickboxer 4: The Aggressor (1994). Sasha Mitchell is a black belt in Tae Kwon Do and was once an amateur kickboxing champion which helped him land the role of a boxer in Spike of Bensonhurst (1988). He is also a skilled Muay Thai practitioner.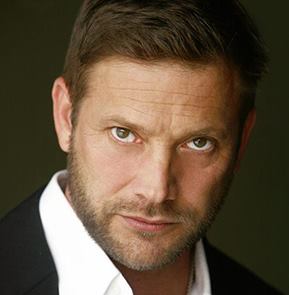 Sasha Mitchell is known for his television role as James Beaumont on Dallas which he played from 1989-1991. In 1991, Sasha got the role of Cody Lambert on the popular TV series Step by Step (1991). He played Cody from 1991 to 1996, and after some personal problems, returned for its final season in 1998. During this time he also had a title role in in 1994's Class of 1999 II: The Substitute. In 2000, Sasha made his return to films with Gangland (2001), directed by Art Camacho. He also stars in director Art Camacho's Assassin X aka The Chemist (2016) and is scheduled to be in Art Camacho's To Be the Best: The Road Back and Albert Pyun's Kickboxer: The Road Back.
Sasha Mitchell also worked as a model working for Bruce Weber's fashion photography.