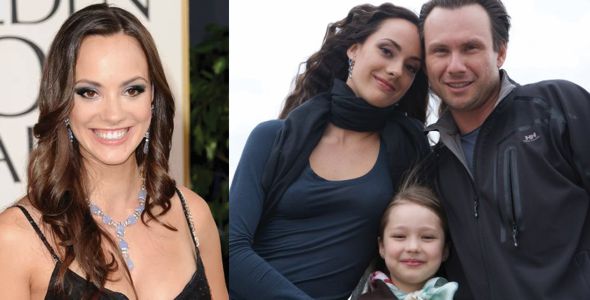 The Martial Arts Kid just got a bit more glamorous.
Which was a hard feat to pull off, considering the cast announced back in December for the film included such incredibly attractive women as action-legend Cynthia Rothrock, model/actress Natasha Blasick, former Tampa Bay Buccaneer cheerleader/Playboy model/ actress, Vicki Vodar, the beautiful Inga Van Ardenn and Tara Cardinal.
Enter Sofya Skya, the stunning former Mrs. World/ballerina/actress, who is best known to American audiences for Assassins Run, a 2013 film with Christian Slater, in which Sofya Skya plays Maya, a beautiful Russian ballerina.
While not exactly a stretch for the Russian beauty, the film got surprisingly good feedback for it's tale of how Skya's Maya is pursued by the Russian mafia after they kill her husband, a successful American businessman, and financial documents worth hundreds of millions of dollars go missing. Maya is framed by corrupt cops and imprisoned. When she is due to be released, her daughter is kidnapped and she must fight to save her life. However, those who seem to be her friends may really be her enemies.
Another plus for "The Martial Arts Kid" is that Sofya Skya has a reputation for getting along with her cast mates. She got along with Slater so well as they promoted "Assassins Run" she not only went with Slater to promote "Assassins Run" at the Moscow International Film Festival, but gave her co-star a tour around her nation's capital for good measure.
In other words, they were two creative friends enjoying each other's company.
Sofya Skya has been married to Russian industrialist Sergey Veremeenko since 2006 and a year later, decided to go into acting. Her stature in the industry has grown steadily ever since and "The Martial Arts Kid" looks to be her biggest role yet.
The cast and crew on the film are definitely happy to have her aboard.
"I'm pleased as punch to have Sofya in this film", says "The Martial Arts Kid" co-producer James Wilson. "She will be playing one of the good guys."
"She is gorgeous", says Blasick. "We entered the same beauty pageants."
"The Martial Arts Kid" is due to be released next summer.