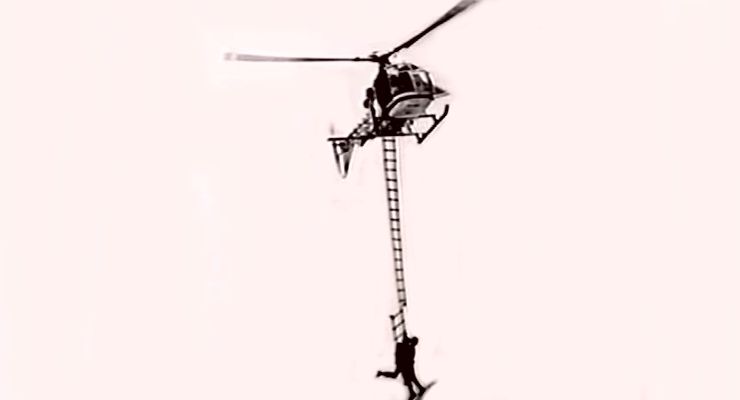 How depressing it was to read Deadlines article about Julie Johnson's Stuntwomen Survey. First of all veteran stuntwoman and stunt coordinator, Julie Johnson, "a leading advocate for stunt safety and gender equality," was forced to do her own independent poll, as the Screen Actors Guild said it would take a year or more, if there was even any interest. There has not been a survey done for stuntwomen by the Screen Actors Guild since 1982. Second of all, out of the 164 stuntwomen who received the survey, only 43 stuntwomen responded. What a shame. Third of all, the findings for this survey were not much different than the survey taken by SAG some 34 years ago, showing that not much has changed for women stunt performers.
"Over many years," Julie Johnson told SAG AFTRA National Executive Director David White, "far too many of us have been subjected to bullying and sexual abuse."
An informal poll of Hollywood's stuntwomen has found that nearly two-thirds of the 43 respondents have been bullied or sexually harassed in the workplace. The same number said they knew of others who had experienced on-the-job bullying or harassment. More often than not, the poll found, the perpetrators were the shows' male stunt coordinators.
On another note nearly 40% of the stuntwomen surveyed said that men were still dressing up as women to double for actresses and applying makeup to double as minority actors. The stuntwomen also felt they they did not get equal opportunities for "non-descript" stunt doubling jobs, where gender was not specified in the script.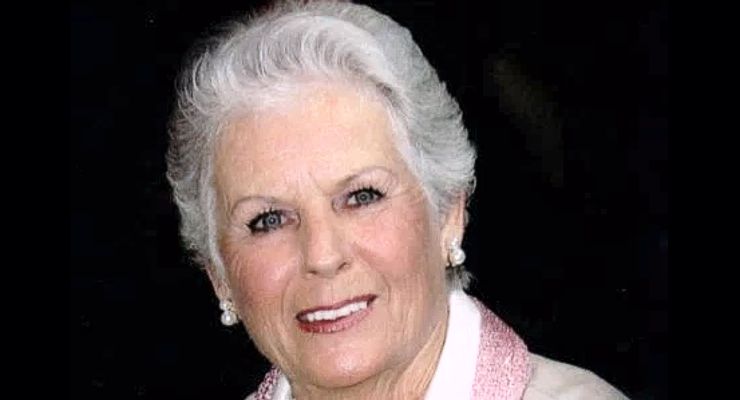 Another very big issue for stunt performers is injury on the job, and most have been injured many times, some intentionally.
The poll, which offers a rare glimpse into the lives of women who work in Hollywood's most dangerous profession, found that more than 75% of the respondents said they'd been injured on the job.
Rape and assault in the work place was another fear brought out by this survey. Although only one women admitted to such an incident, nearly 25% of the stuntwomen said at times they feel uncomfortable or unsafe on the job.
All in all, this survey shows that stuntwomen need to be more involved in helping take a much more serious look at the roles of stuntwomen in the industry and that necessary changes need to be made before another 34 years is allowed to go by.
This Hollywood Structured with Lilyan Chauvin episode is an interview with Julie Ann Johnson about the stunt profession.
Hollywood Structured with Lilyan Chauvin was a series of interviews with working professionals in the entertainment field. It is a guide to show business careers.