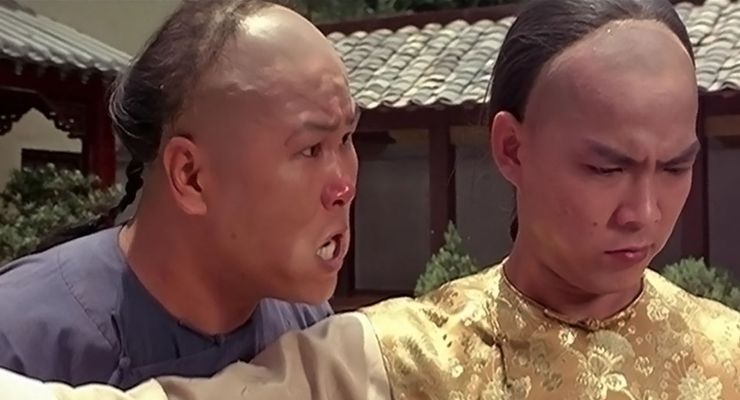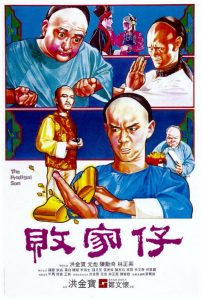 The Prodigal Son (1981) is director by Sammo Hung Kam-Bo and stars Bio Yuen, Ching-Ying Lam, Sammo Hung Kam-Bo, and Frankie Chan.
The Prodigal Son (1981) or Bai Ga Jai is a "Kung fu Kung-fu movie about a spoiled youngster, Leong Chang, who hates books and conventions but is obsessed by martial arts. His rich father (Yau Hau Chan) dotes on him so much that handsome payments are awarded to people who manage to lose gracefully to his son, and Leong Chang soon comes to think he is the best fighter in Canton."
Note: The late Ching-ying Lam, who plays Yee-tai Leung, makes this movie truly memorable with his graceful use of Wing Chun throughout the film.