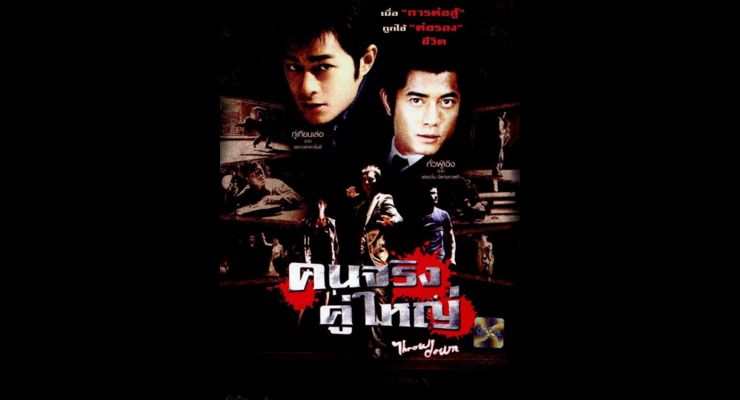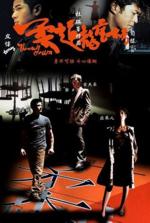 Director: Johnnie To
Writers: Nai-Hoi Yau, Tin-Shing Yip
Stars: Louis Koo, Aaron Kwok, Cherrie Ying
Throw Down is a 2004 Hong Kong film directed by Johnnie To. One of his most personal films to date, To dedicated the film to the late Japanese filmmaker Akira Kurosawa. The film stars Louis Koo, Aaron Kwok, Cherrie Ying and Tony Leung Ka-Fai. The film premiered at the 61st Venice International Film Festival.
Plot: A former judo champion quits the tournament cirucit and runs a nightclub. However, when a new challenger appears as well as an old rival and a judo master in need of reviving his school, the young man must go back in training and prepare for the ultimate challenge.