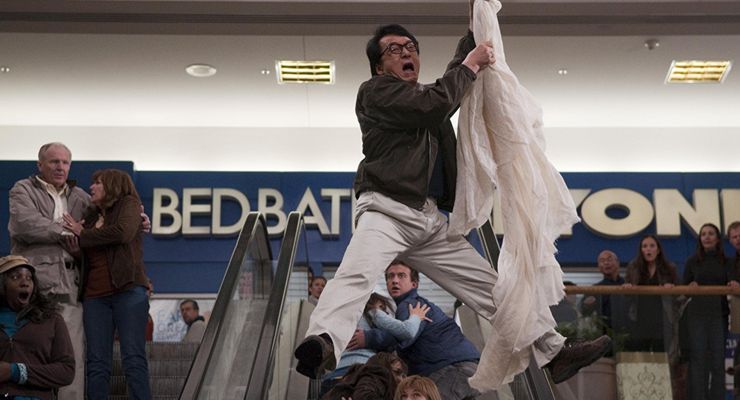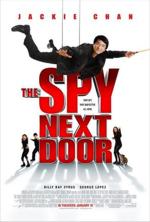 Director: Brian Levant
Writers: Jonathan Bernstein (screenplay), James Greer (screenplay)
Stars: Jackie Chan, Amber Valletta, Billy Ray Cyrus
The Spy Next Door 2010 is a martial arts action-comedy film starring Jackie Chan, Magnus Scheving, Billy Ray Cyrus and George Lopez. The movie was released on January 15, 2010.
While babysitting his neighbor's children, a mild-mannered man (Jackie Chan) is forced to fight off secret agents Poldark (Magnus Scheving) and Larry (Lucas Till), after one of the children inadvertently downloads a secret code.