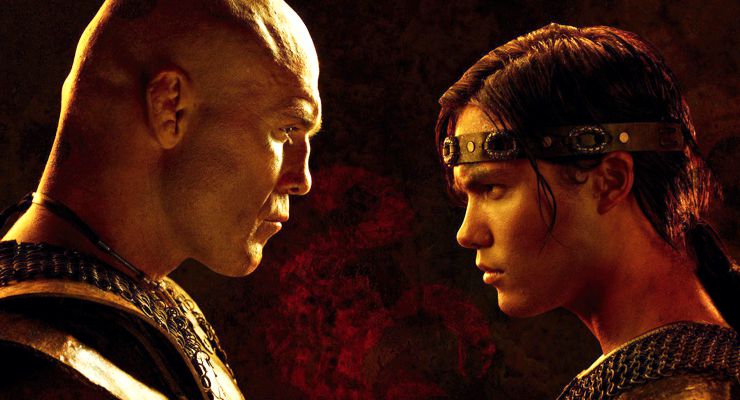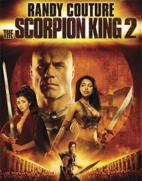 Director: Russell Mulcahy
Writers: Randall McCormick, Stephen Sommers (character)
Stars: Michael Copon, Karen David, Simon Quarterman, Tom Wu and Randy Couture.
The Scorpion King: Rise of a Warrior (2008) is about a carefree boy of 13, Mathayus, who witnessed his father (a renowned Akkadian mercenary-warrior) being kidnapped and murdered by a jealous rival, Sargon. Sent to train at the illustrious Order of the Black Scorpion academy, Mathayus spends the next seven years learning to become a fighting and killing machine-driven by his vow to one day avenge his father. Convinced his only hope of defeating Sargon and his growing power is by retrieving a charmed sword from the Underworld, Mathayus embarks on a perilous supernatural odyssey–accompanied by the tomboyish wannabe-warrior Layla, the aspiring Greek playwright Ari, a freed Chinese captive Fong, and a few other characters he meets and enlists along the way. At stake is not only the fate of the entire Akkadian nation but of Mathayus's very soul as well.