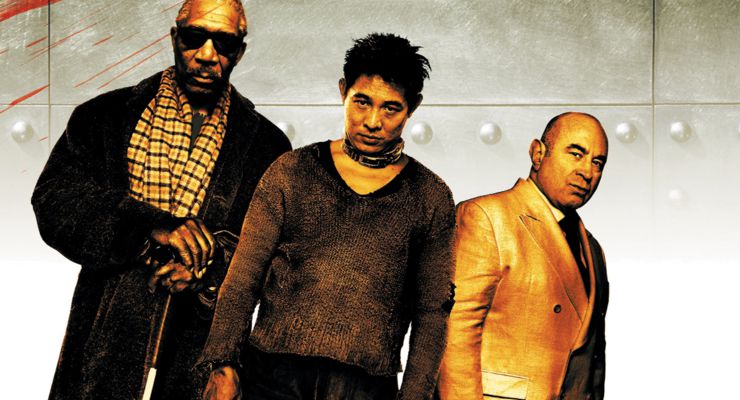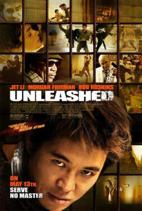 Director: Louis Leterrier
Writer: Luc Besson
Stars: Jet Li, Bob Hoskins, Morgan Freeman
Rating R
The action drama, Unleashed (2005), headlines international martial arts superstar Jet Li.
A man enslaved by the mob since childhood and raised into behaving like a human attack dog escapes his captors and attempts to start a new life.
On and beneath the meanest streets of Glasgow, fiery gangster Bart (Bob Hoskins) is merciless with debtors, would-be rivals, and anyone else to whom he takes even a passing dislike. How does Bart maintain his chokehold? Through his unwitting enforcer Danny (Jet Li), who he has "raised" since boyhood.