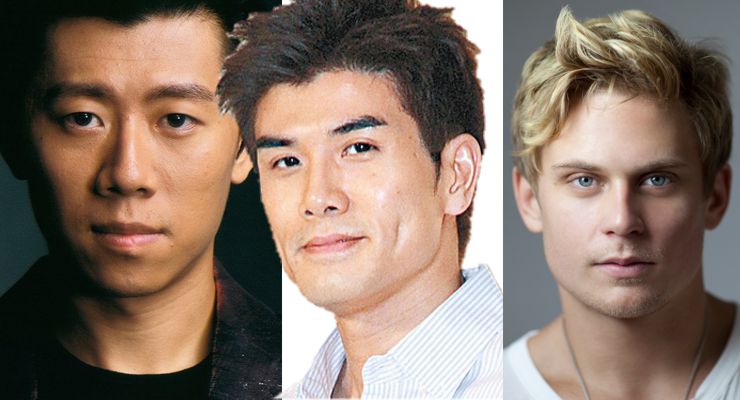 Birth of the Dragon (2016) directed by George Nolfi, stars Ving Tsun Kung Fu martial arts master, Philip Ng as Bruce Lee and Yu Xia as rival Jack-man Wong. Also in the film are Billy Magnusson from Bridge of Spies (2015), actress Jingjing Qu from Journey Through China (2015), Simon Yin, Man with the Iron Fists 2 (2015), and martial artists Darren E. Scott from the TV series Almost Human and Killing Salazar, are also in the film.
Corey Yuen is the martial arts choreographer for the film and Andrew Chin is the stunt coordinator.
The screenplay was written by Christopher Wilkinson, Ali (2001) and Stephen J Rivele, Nixon (1995).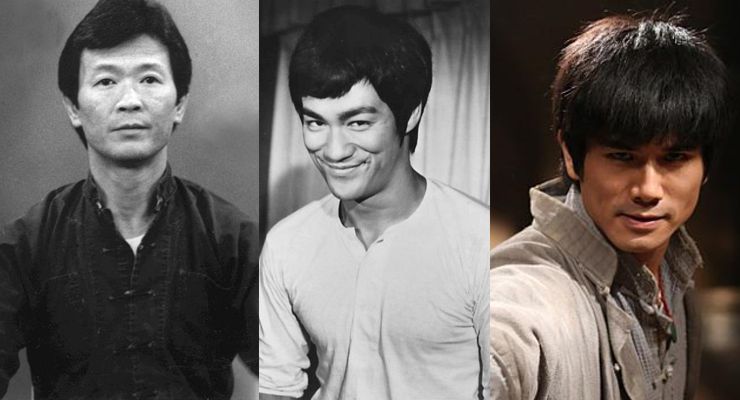 Birth of the Dragon deals with the controversial confrontation between Bruce Lee and Chinese martial artist and teacher, Jack-man Wong, and has been depicted in other biopics including in Dragon: The Bruce Lee Story (1993) directed by Rob Cohen and starring Jason Lee Scott. Lots of martial artists played parts in Dragon: The Bruce Lee Story including Van Williams (a stundent of Bruce Lee's), Ed Parker, Jr., Ong Soo Han, and Steve Spry.
Just like the controversy surrounding the actual fight, there is just as much controversy as to why the two fought.
It is often said that the confrontation between Bruce Lee and Jack-man Wong was brought on by the fact that Bruce Lee was teaching Chinese martial arts to Caucasians, but according to others, the fight was brought on because Bruce Lee was egotistical and was openly challenging people in the traditional martial arts community. Regarding the actual confrontation, some say it was a simple challenge match between Bruce Lee and Jack-man Wong lasting only 3 minutes with Bruce Lee the victor. Others say the conflict was a devastating physical confrontation lasting over 20 minutes where Bruce Lee was brutally defeated by Jack-man Wong.
Birth of the Dragon is about the young, up-and-coming martial artist, Bruce Lee, who challenges legendary kung fu master Jack-man Wong to a no-holds-barred fight in Northern California.