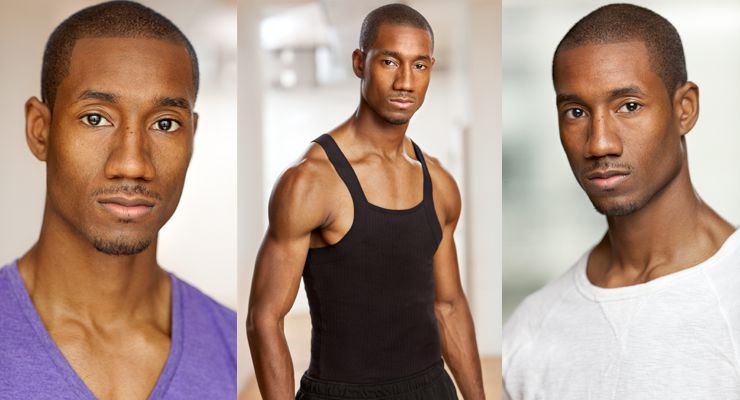 Martial artist, stuntman and actor, Duwaun White, is known for his work on Top Five (2014), The Breaks (2016) and Boardwalk Empire (2010). He can also be seen doing stunts for the television series, Blindspot and in Marvel's Luke Cage series on Netflix he has been a stunt performer and stunt double.
Duwaun was a competitor in the New York Golden Gloves. He is undefeated as an Amateur Muay Thai kick boxer and he is a personal trainer to Michael Pitt.
Duwaun Fleet Marine Force Corpsman in the US Navy Reserve.