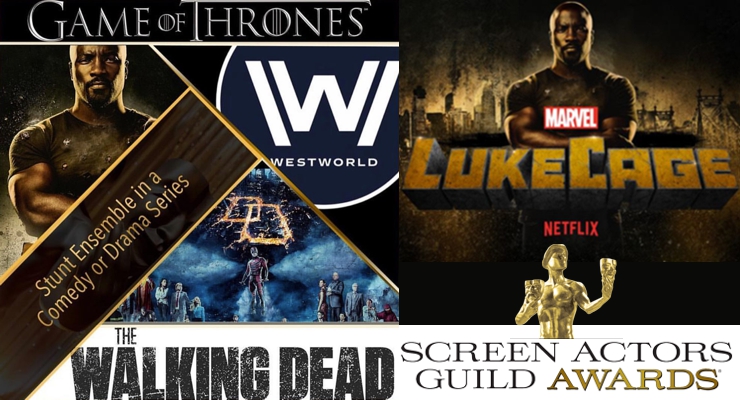 Great News, on December 14, 2016, Marvel's Luke Cage was nominated for a Stunt Ensemble in a Comedy or Drama Series. Congratulations to James Lew and his stunt team! Winners will be announced at the 23rd Annual Screen Actors Guild Awards on January 29, 2017. The show can be seen on both TNT and TBS at 8:00pm EST and 5:00pm PST.
Marvels Luke Cage, the action crime drama streaming series, is now showing on Netflix. Don't miss the ACTION created by stunt and fight coordinator James Lew and look for our own R Marcos Taylor both as an actor and stunt performer in a few episodes of the series, as well as stunt performers Anthony Vincent, Cheryl Lewis, Demetrius Angelo and Anita Clay, Brandon McClary, Jénel Stevens, Manny Ayala, Lauren Mary Kim, Duwaun White and many others.
Marvel's Luke Cage will premier 13 episodes on Netflix beginning on September 30, 2016.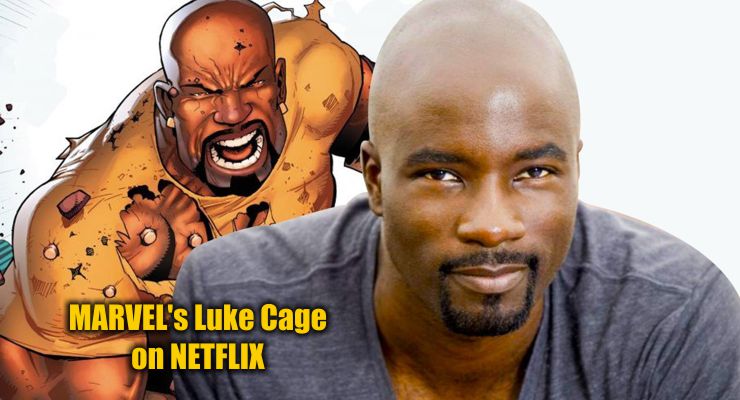 Marvel's Luke Cage is the third in a series of Disney's Marvel four-series web television package and a mini-series developed for Netflix written by Cheo Hodari Coker has written the first two episodes of the series and he serves as the showrunner and Executive Producer. The series is being produced by Marvel Televison with ABC Television Studios.
Each of the web television series will have 13 episodes and they will focus on Daredevil, Jessica Jones, Iron Fist and Luke Cage, taking members of Netflix deep into the gritty world of heroes and villains of Hell's Kitchen, New York.  The series will end with Marvel's The Defenders, a mini-series event that joins that dream team of self-sacrificing, heroic characters including Daredevil, Jessica Jones, Iron Fist and Luke Cage.
Luke Cage is the story of a man who is wrongly accused and sent to prison. As a prisoner he agrees to become part of a scientific experiment which accidentally gives him super strength and unbreakable skin when the experiment is sabotaged by a sadistic prison guard, an enemy of Luke's. Luke Cage uses his new powers to escape prison and he returns to Hell's Kitchen in New York to become a superhero for hire.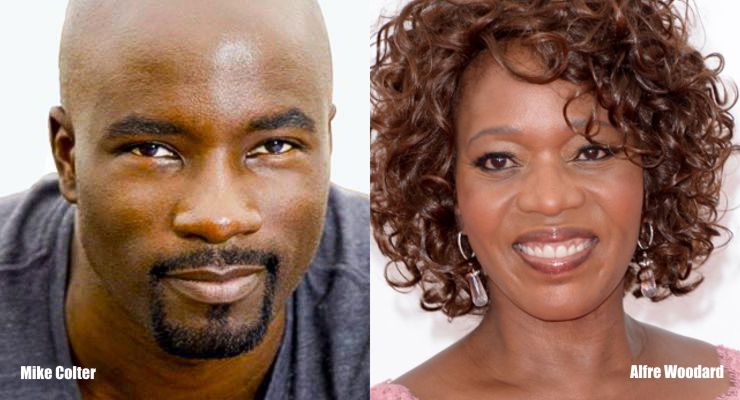 Marvel Comic's Luke Cage will be played by Mike Colter. The series will co-star Alfre Woodard as Minetta,  a powerful woman in local politics who will have an impact on Luke Cage's life. Simone Missick will play Misty Knight, a Harlem police detective who is determined to learn the truth about Luke Cage. Theo Rossi will play Shades, a ruthless criminal with ties to Cage's mysterious past. Frank Whaley will play Rafael Scarfe, a hard-nosed NYPD detective who partners with Misty Knight in their Luke Cage investigation. Rosario Dawson is reprising her role of Claire Temple from Daredevil. Mahershala Ali will play Cornell "Cottonmouth" Stokes, a Harlem nightclub owner whose criminal activities threaten Luke's world.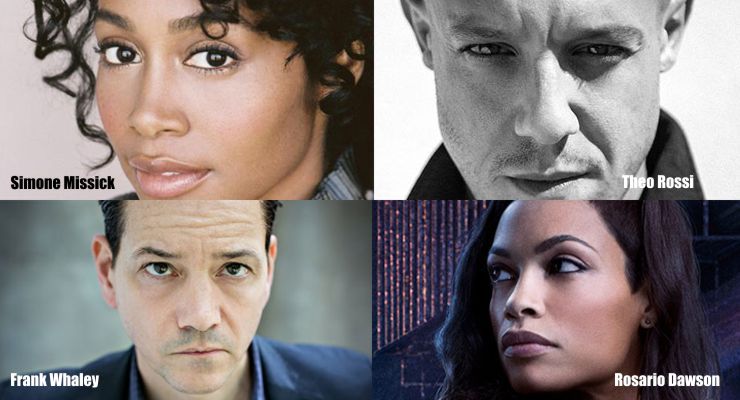 Martial Artist James Lew is the Stunt and Fight Coordinator for Luke Cage.