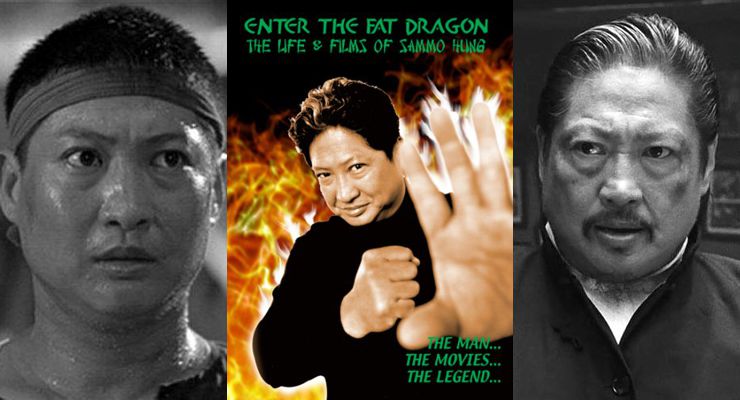 Sammo Hung wrote the book Enter The Fat Dragon: The Life & Films Of Sammo Hung, published in May of 2009, about his career which has evolved over nearly five decades. Sammo Hung rose from his humble beginnings as a stunt-player and extra at the famous Golden Harvest Studios, to become the most influential and prolific innovator the Hong Kong Film Industry has ever known, constantly discovering new stars and creating new trends in Action Cinema.
Sammo's groundbreaking career, as actor, director, writer and producer has given birth to some of the most creative daring and exiting action-adventures ever made. His creative genius can be felt in over 160 motion pictures, and for many fans and industry critics, his intricate hi-impact action choreography and fluid hi-energy camerawork is without equal.
Enter the Fat Dragon: The Life & Films of Sammo Hung, is an essential guide to the man, and the the legend. In it you will find numerous interviews with Sammo Hung taken from over the years, his complete filmography, articles on his incredible childhood upbringing, directing-style, martial arts and action-choreography and genre filmmaking talents.
In Enter The Fat Dragon: The Life & Films Of Sammo Hung you can read interviews with Martial Law Director Stanley Tong and Sammo's stunt-double (or should that be fat double!) for the U.S. TV series Andy Cheng. And, if that's not enough there is also a wonderful heartfelt article written by Hong Kong cinemas most favorite Western Villain, Richard Norton, who worked with Sammo on Twinkle Twinkle Lucky Stars, Millionaires Express and Mr. Nice Guy.