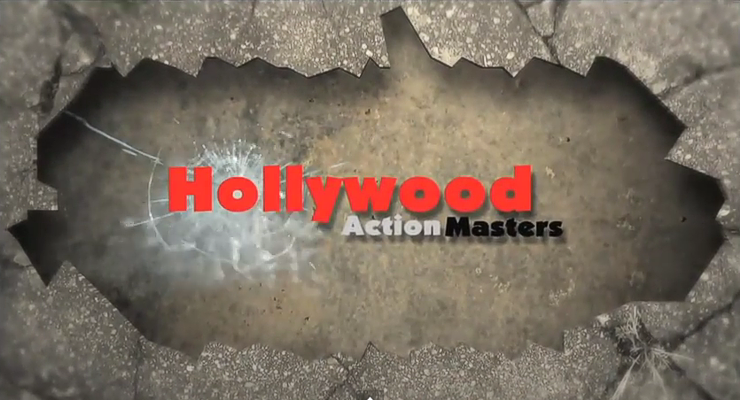 Hollywood Action Masters is back in ACTION from Hollywood, California!!! In this episode of Hollywood Action Masters, host Scottio Arnold interviews the Furious 7 Stunt Team from Director James Wan's Furious 7 (2015). This 2nd unit team directed by Spiro Razatos, (Second Unit Director) includes Andy Gill, (Stunt Coordinator: Second Unit), Debbie Evans, (Stunt Driver), Phil Colada, Steve Kelso, (stunt double/driver).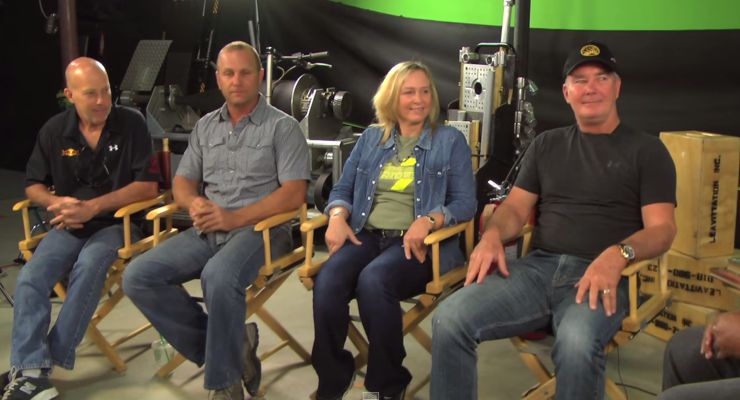 The 25 people who performed the death-defying stunts, including the driving scenes, for Furious 7, were completely left out of the credits for the film because of a "clerical error". We are happy to say that they can now bask in their success, because they made the billion dollar movie brilliant, and the studio is finally acknowledging them by adding their names to the ending credits. We believe their names should be in the beginning credits, so we are working on this. Universal will include the entire 2nd Unit team on the DVD credits and on any future releases of the movie.
Hollywood Action Masters is created by Scottio Arnold, Anthony Tabron, Sr. and Andrew King.
Scottio Arnold – Director/Editor and Host
Anthony Tabron, Sr. and Andrew King and Bud Ruze – Executive Producers
Bud Ruze – Music Producer
Haven Hart – Social Media Producer
Frank Farmer – Technical Advisor
Anthony Tabron, Sr.. – Supervising Editor?A-Camera
Andrew King – Director of Photography
Richard Norton – Special Appearance
Erika Alexander – Special Thank You
Kim Coles – Special Thank You
BFF Chronicles – Special Thank You
Universal Pictures – Special Thank You
Produced by New Scene Media, Ent.