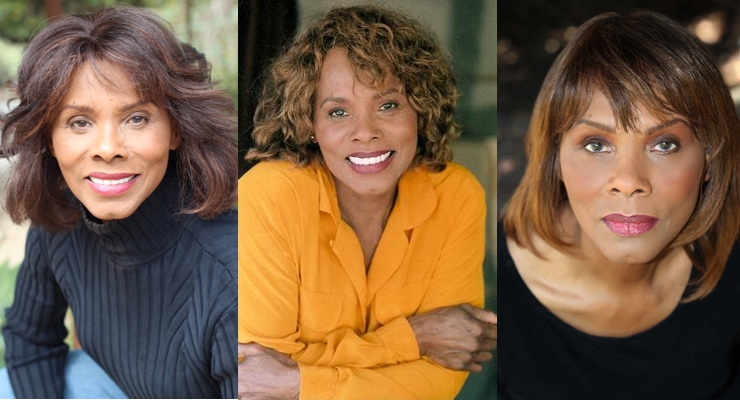 Gloria Hendry made history as the first romantically involved African-American James Bond girl. She played Rosie Carver, the love interest of James Bond (Roger Moore) in Live and Let Die (1973).
She was born on March 3, 1949 in Winterhaven, Florida and she was raised in Newark, New Jersey. She is of Seminole, Chinese, Creek Indian, Irish and African descent.
Gloria's first job was as an assistant to the legal secretary in the New York office of the NAACP. Around the same time she became a model and worked at the Playboy Club as a "Bunny." This exposure led to her first film role as a cocktail waitress in Sidney Poitier's movie, For Love of Ivy (1968).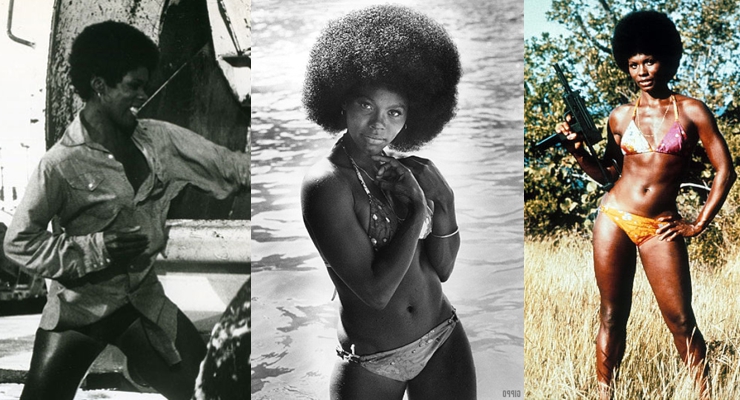 In the 1970s, during the beginning of Independent Films and the Blaxploitation, Gloria Hendry was one of the first lead female action stuntwomen of color to perform in significant roles. She became a popular star of black action films such as Black Caesar (1973) with Fred Williamson and Black Belt Jones (1974) with Jim Kelly where she played martial arts expert, Sydney. She was encouraged to take a role in the film even though she was not a martial artist. She received encouragement and training from Black Belts on the set including Jim Kelly, Chuck Norris, Bob Wall and after the film she continued training. She learned American Kenpo from 9th Degree Black Belt Robert Wall, and Hapkido and Jiu Jitsu from Maha Guru Cliff Stewart. Ms. Hendry also studied Shorin­Ju Kenpo, Shorin­Ryu, Jiu Jitsu and Tang Soo Do with Senior Grandmaster Jerry Smith.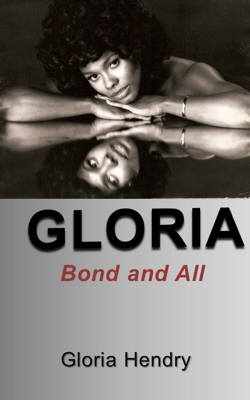 She has completed her memoir, entitled Gloria; Bond And All, where she discusses Bond, the films of the 1970s, working as a Bunny at the famous Playboy Club in the 1960s, modeling, singing and her experiences as an African American woman during the 1960s.
She has completed her first CD and also produced The Paul Robeson Story.
Gloria Hendry is the Action on Film Festival 2015 Dragon Award winner.