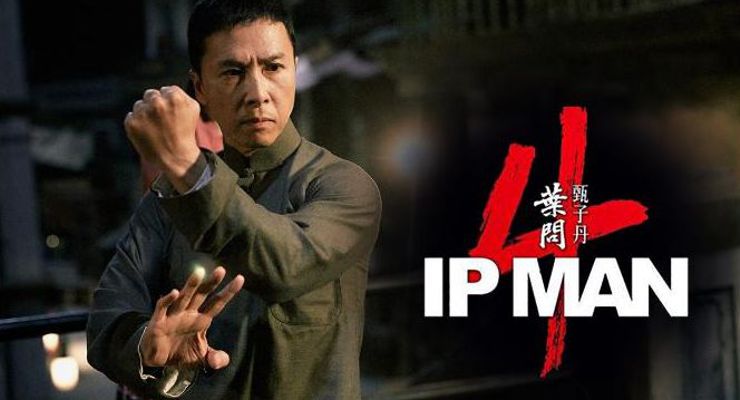 Ip Man 4 was due to be released in July 2019, but was released on December 25, 2019.
In the video below Donnie Yen and Danny Chan discuss this last film in the Ip Man series. They also discuss Bruce Lee.
In Ip Man 4 the Kung Fu master travels to San Francisco in the U.S. after his student, Bruce Lee, has upset the local martial arts community by opening a Wing Chun school. The film stars Donnie Yen as Ip Man, Kwok-Kwan Chan as Bruce Lee. Scott Adkins also stars in the film. Darren Leung plays Bruce Lee's head student and Steven Dasz plays another of Bruce Lee's students along with Brian O'Shea in the film.
On Friday, September 30, 2016, Donnie Yen posted on Facebook that he and Director Wilson Yip would once again be teaming up for IP Man 4 (2019).
martialartsentertainment.com/donnie-yen
Most of us thought that Ip Man 3 had closed the Ip Man film series forever, so we are excited that Donnie Yen has decided to continue in writer Edmond Wong's Ip Man series. Wilson Yip will direct and filming is set to begin in March 2018 in Foshan, Guangdong, China.
We have a few new details about the film from Director Wilson Yip,
In Ip Man 4, I'm inclined to show how Ip Man views his relationship with Bruce Lee. [The story] won't be just about Ip Man. How in reality did Chinese martial arts practitioners live after they went overseas in the 1960s and '70s? [The film will explore this] through Lee and his martial arts school the Jun Fan Gung Fu Institute, and his relationship with Ip.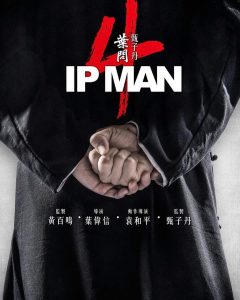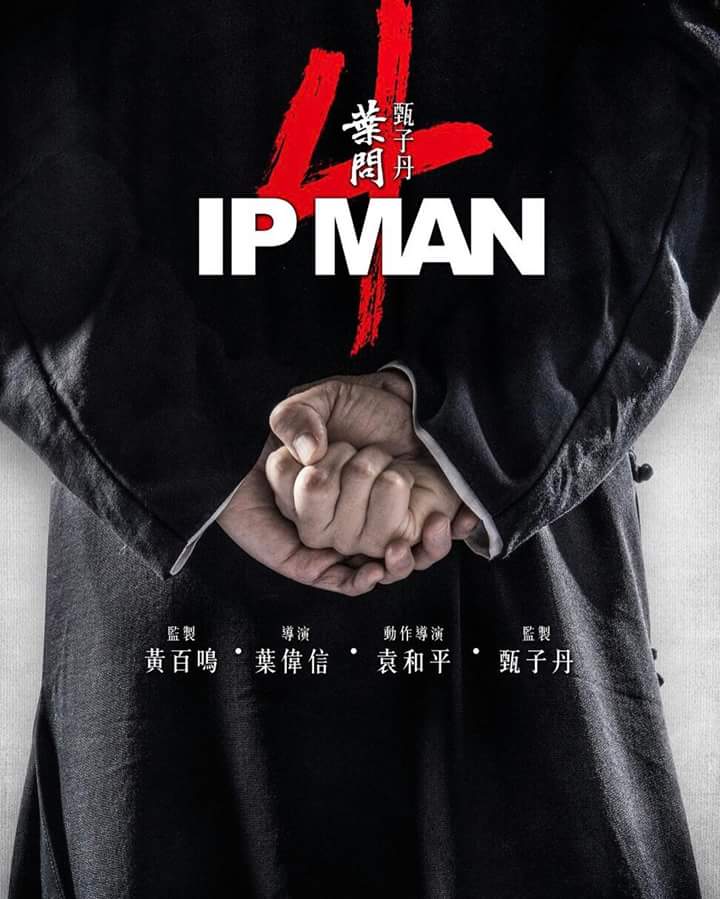 We know that Mathieu Jaquet, Bleeding Steel (2017), is also set to be in the film and Wilson Yip said that, if scheduling allows, he would like to have Danny Kwok-Kwan Chan to reprise his role as Bruce Lee from Ip Man 3.
Woo-Ping Yuen, the director of Crouching Tiger, Hidden Dragon: Sword of Destiny (2016) is the action director for Ip Man 4 so we know the action will be some of the best.