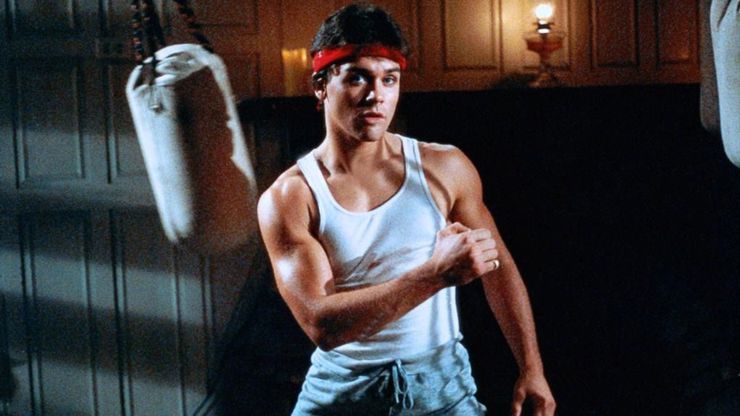 American actor Kurt McKinney was born on February 15, 1962 in Louisville, Kentucky. He is best known for his role as Jason Stillwell in the martial arts film No Retreat, No Surrender (1986).
In the mid-1980's Kurt McKinney moved to Hollywood where he auditioned for the lead in American Ninja (1985) but it was felt that he was too young for the part. He was, however, given the part of Jason Stillwell in the martial arts film No Retreat, No Surrender, (1986) which also starred Jean-Claude Van Damme, J.W. Fails and Tae-jeong Kim.
Early in his career, McKinney had guest starring roles on  television series such as Gimme a Break! (1985–86), Highway to Heaven (1987) and ALF (1986).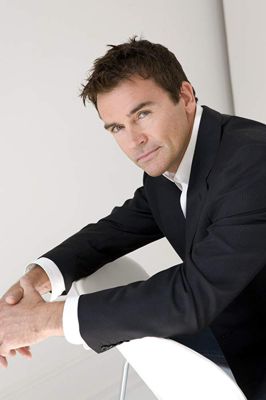 He reportedly turned down the chance to star in American Ninja 3: Blood Hunt, and instead accepted his first contract role in a TV series. He appeared as the first Ned Ashton on the ABC soap opera General Hospital, from 1988 to 1991. In 1990, he won the Soap Opera Digest Award for "Outstanding Male Newcomer: Daytime" for his performance.
After departing General Hospital, McKinney starred in the TV film Sworn to Vengeance (1993) and then in a completely unrelated film, Sworn to Justice (1996) he starred with Cynthia Rothrock, and Tony Lo Bianco.
His second contract role in a TV series was also his longest, appearing as Matt Reardon in the CBS soap opera Guiding Light from 1994 to 2000 and 2005 to 2009, when the series was canceled.