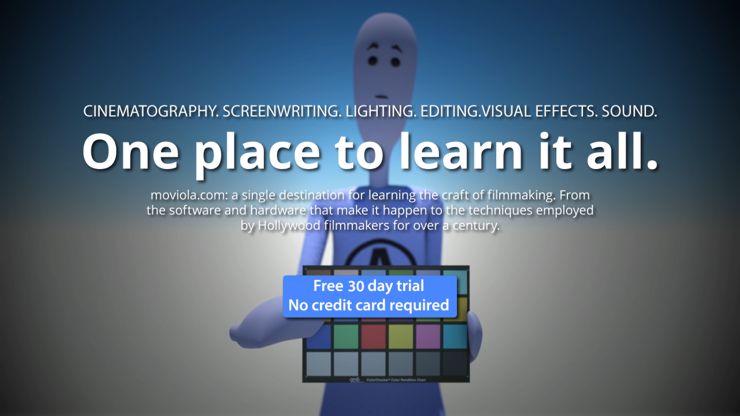 Moviola.com: Where Filmmakers Come To Learn
Moviola.com teaches the art, technology and business of filmaking from Hollywood Pros on the Moviola.com web site and on Moviola.com on YouTube.
The Moviola.com YouTube channel features interviews with industry leading filmmakers, sneak peeks of our exclusive OnDemand training content on the latest filmmaking technology, software and workflows.
Content examples from Moviola.com's YouTube Channel.