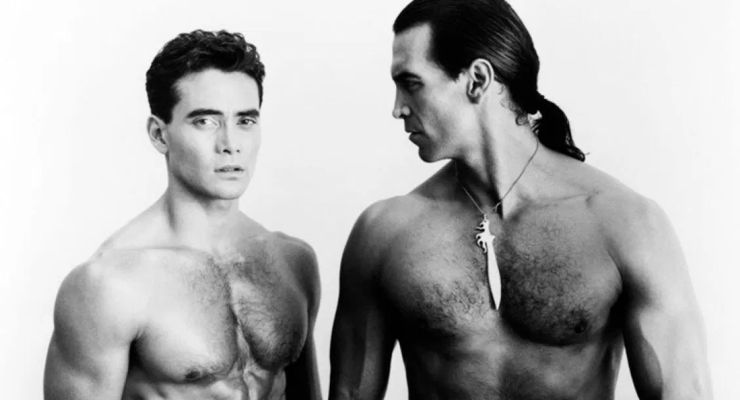 Paco Christian Prieto was born in Mexico City, Mexico on June 28, 1958. In the early 1980s Paco instructed martial arts classes at East Los Angeles College. He is a very talented martial artist and movie personality.
Paco Christian Prieto was first discovered and cast in director Sheldon Lettich's Lionheart (1990), where he fought Jean Claude Van Damme in a fantastic swimming pool fight scene.
He next starred along with Mark Dacascos in the Sheldon Lettich film Only the Strong (1993). (See video on top of page). He also starred with Jeff Wincott in Street Law (1995). Next he made Champions (1997) with Louis Mandylor, Danny Trejo and Ken Shamrock.
Paco also produced and starred in films in Mexico City, Mexico.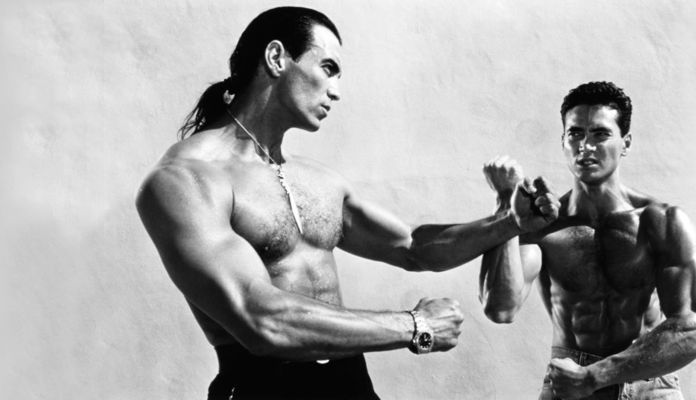 Paco began training in the martial arts when he was 6 years old. He is a Black Belt in Shotokan Karate under Professor Antonio Marquez in Mexico City. He has created his own system of teaching martial arts, incorporating various techniques, and self awareness called P. A. C. O: Physical Awareness Concerning Others, where he teaches Tai Chi, Qigong, Kickboxing and Boxing.
It has been said that Paco Christian Prieto received a Black Belt from Frank Dux, but this is not the case. He and Frank did a few seminars together.