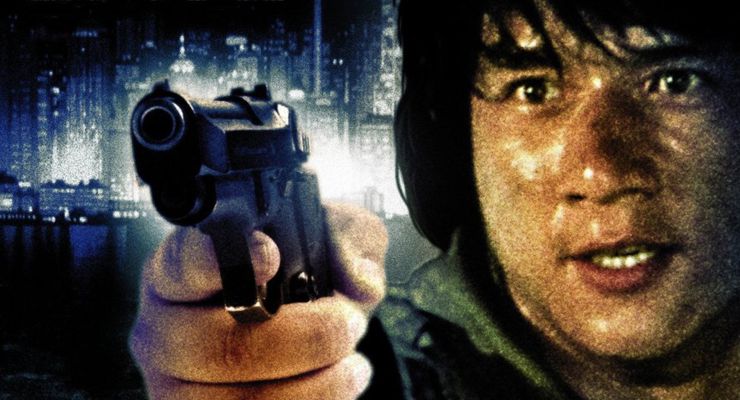 Director: Jackie Chan
Writers: Jackie Chan, Edward Tang
Stars: Jackie Chan, Maggie Cheung, Kwok-Hung Lam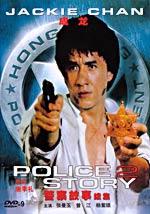 The original Police Story was a slam-bang action movie that was high on stunts, but low on plot, but the movie had some of the greatest action sequences ever put on film, not to mention a strong cast and a winning performance by Jackie Chan. Police Story 2 (1988) came out 3 years later. This movie is plot-driven, has better camerawork, and seemingly higher production values, but the film is nearly identical to Police Story 1 and continue as Kevin Chan must fend off terrorist while trying to salvage his relationship with his girl friend who eventually is kidnapped by the terrorists.