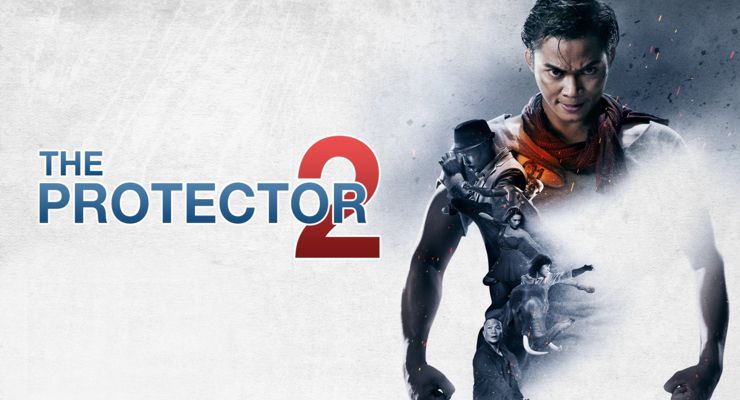 Tom Yum Goong 2 or The Protector 2 is the sequel to Tom-Yum-Goongis. It is a Thai martial arts film starring Tony Jaa. TYG 2 will be the first on-screen team up between Tony Jaa and the rising Thai martial artist star, JeeJa Yanin (Chocolate, Raging Phoenix).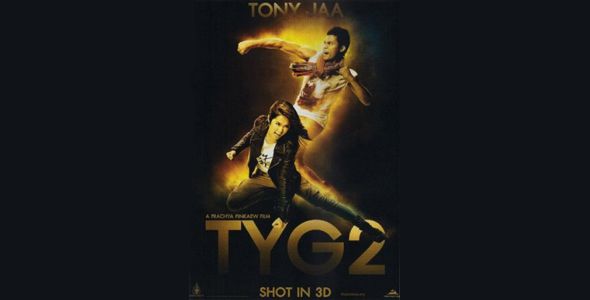 The sequel to "Tom Yum Goong", Tony Jaa is the hard-hitting Kham. Kham is the last in long line of guards who once watched over the King of Thailand's war elephants. Traditionally, only the perfect elephants could successfully help defend the throne, after his harrowing quest to retrieve the elephants, Kham returns to his village to live in peace. But for someone as good in martial arts as him, peace is but a wishful thought…
Golden Screen Cinemas reports that Tom Yum Goong 2 will debut in Thailand on October 24, 2013. The film is currently pending North American release as The Protector 2, thanks to its acquisition at the Cannes Film Festival last May.
Director: Prachya Pinkaew
Stunt Coordinators: Panna Rittikrai, Tony Jaa, Marrese Crump, Vince Makiling
Stars: Tony Jaa, Marrese Crump, JeeJa Yanin