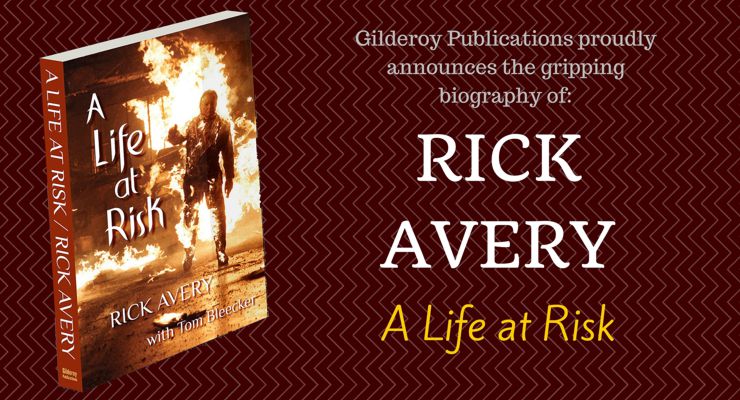 A Life at Risk centers on the life of Hollywood stuntman Rick Avery, who has amassed over 500 movie, TV, and commercial credits.
As a wrestler on his schools wrestling team, Rick Avery lost 2 consecutive matches and learned from his wrestling coach what would become his life motto — regardless of the risk factor and intensity of whatever obstacles he faced, he would show "no quit." Throughout his challenging careers as a police officer, high-ranking martial artist, and over three decades working in Hollywood as a professional stuntman, Rick met each and every challenge with the sheer determination of "no quit".
Rick Avery, A Life at Risk, shows how he used his "no quit" attitude to his benefit and shares his exciting and ever-changing journey from cradle to the present. A Life at Risk is filled with great storytelling, and lots of wisdom from a man who know what real risks are.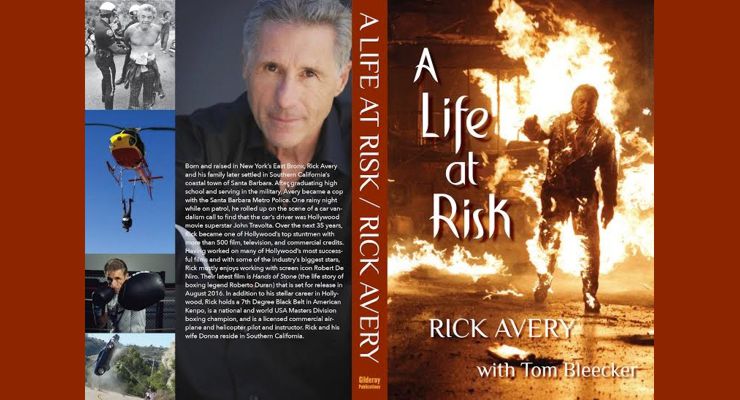 Born and raised in New York's East Bronx, Rick Avery and his family later settled in Southern California's coastal town of Santa Barbara. After graduating high school and serving in the military, Avery became a cop with the Santa Barbara Metro Police.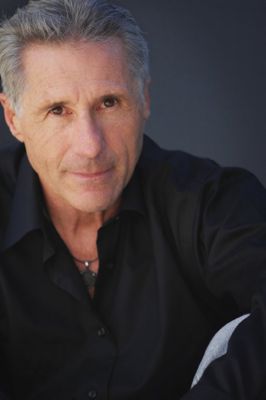 One rainy night while on patrol, Rick Avery rolled up on the scene of a car vandalism call to find that that the cars driver was a Hollywood movie superstar, John Travolta.
Over the next 35 years Rick Avery became one of Hollywood's top stuntmen with more than 500 film, television, and commercial credit. Having worked on many of Hollywood's most successful films and with some of the industries biggest stars, Rick enjoys working with screen icon Robert De Niro the most. Their latest film, Hands of Stone (2016), is the life story of boxing legend Roberto Duran Rick is both the fight choreographer and the stunt coordinator. Hands of Stone (2016) is set for release in August 2016.
In addition to his stellar career in Hollywood, Rick Avery holds a 7th degree Black Belt in American Kenpo and once owned his own Kenpo Karate studio in Santa Barbara. He is also a national boxing champion and world USA Masters Division boxing champion.
Rick Avery owns and operates 4 Blades Helicopters Inc. and is a licensed commercial airplane and helicopter pilot and instructor.
Rick and his wife Donna reside in Southern California.