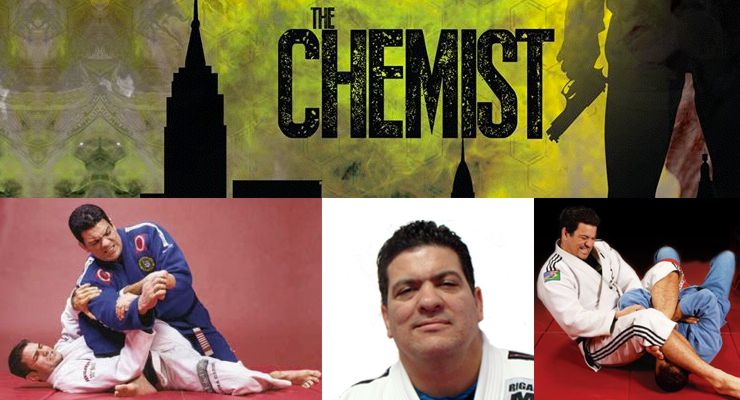 Legendary Martial Artist, Rigan Machado, joins the cast of Assassin X aka The Chemist. As principle photography on the upcoming action-thriller Assassin X aka The Chemist starring Olivier Gruner and Patrick Kilpatrick is set to begin on August 18th, 2015 former world champion of Brazilian Jiu-Jitsu Rigan Machado, has joined the cast of this action epic.
Considered by many, including Hollywood icon Vin Diesel as "the baddest man on the planet," Rigan Machado is a living legend in the world of Brazilian Jiu-Jitsu and is considered by many to be the greatest grappler of all time. Master Rigan holds the prestigious Red and Black Belt and is the nephew of Legendary Grandmaster Carlos Gracie. Master Machado achieved his legendary stature at the world championship level by amassing a record the likes of which have never been seen again, and remains undefeated after 13 years of competition.
Rigan's list of film credits include: Beyond the Ring (2008), Kickboxer 4: The Aggressor (1994), and The Gold & the Beautiful (2009).
For more information, contact:
Throwing Star Films – 631-445-8095