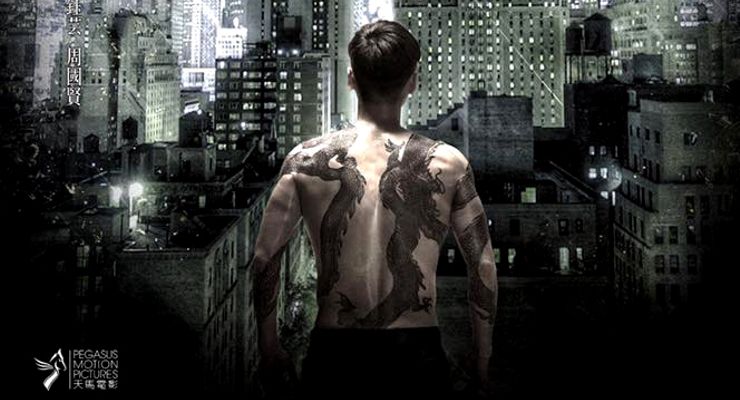 Update: We can expect to see a release date soon for The Invincible Dragon (2018) as Well Go USA has secured the rights to the film.
Chinese action star Max Zhang (Jin Zhang), who rose from stunt double in Crouching Tiger Hidden Dragon to an award-winning Best Supporting Actor in Wong Kar-wai's The Grandmaster (2013), and Chinese-American actress Juju Chan, Crouching Tiger Hidden Dragon: Sword of Destiny (2016), will face off against mixed martial arts fighting legend Anderson Silva in The Invincible Dragon (2018).
The film also stars Stephy Tang, Kevin Cheng and Sumyau Liu. Besides starring in the film, Stephen Tung, Downtown Torpedoes (1997), The Accidental Spy (2001), will also head the action choreography unit.
Fruit Chan will direct the film and Pegasus Motions pictures, the Wong Pak-ming-headed company, is backing the film.
The Invincible Dragon (2018) is about a detective on the trail of a serial killer, who is  believed to have abducted the detective's niece.