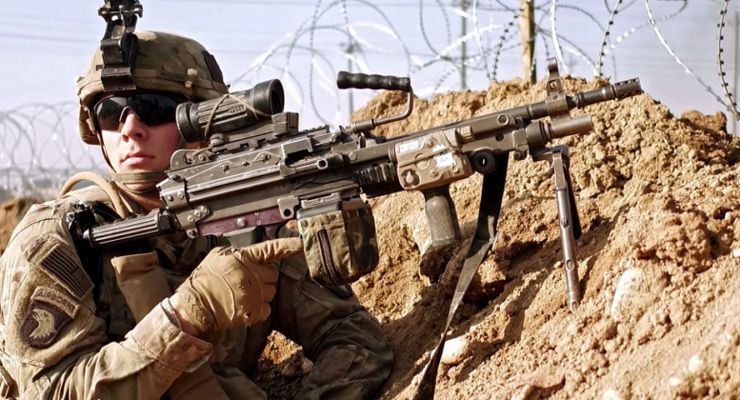 In this video of a portion of In Chain of Command (2018), U.S. Army advisors work alongside Iraqi Generals and their troops on the front lines of the war-torn city of Mosul.
Chain of Command (2018) is an intimate portrait of the war against violent extremism, and the men and women devoting their lives to fighting it. With unprecedented access to the U.S. Armed Forces, Chain of Command inhabits the rarely-glimpsed innermost sanctums of the Pentagon, the front lines of battlefields across the world, and even the cockpit of a fighter jet on a mission.
Chain Of Command (2018) Premieres January 15, 2018 at 9/8c
Chain of Command (2018) on National Geographic
About National Geographic
National Geographic is the world's premium destination for science, exploration, and adventure. Through their world-class scientists, photographers, journalists, and filmmakers, Nat Geo gets you closer to the stories that matter and past the edge of what's possible.