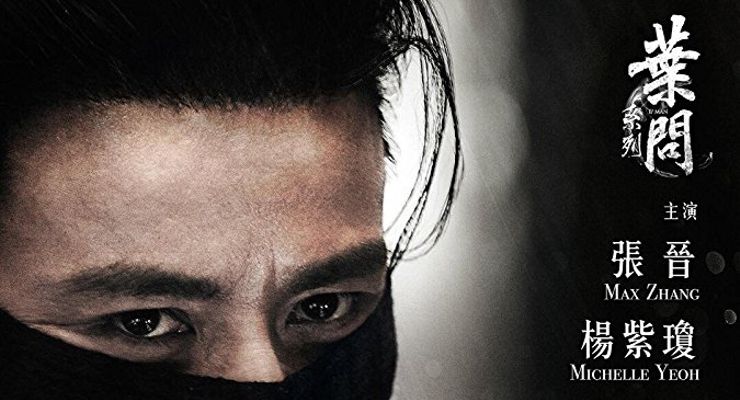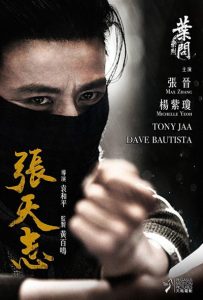 Woo-Ping Yuen directed Ip Man: Cheung Tin Chi (2018) or Master Z: Ip Man Legacy (2018) the side story based off the character Cheung Tin Chi from Ip Man 3. The film stars Jin Zhang (Max Zhang), The Grandmaster (2013),  SPL 2: A Time For Consequences (2015), Ip Man 3 (2015), Dave Bautista, Michelle Yeoh, and Tony Jaa, with Chrissie Chau, Journey to the West (2013), and Mathieu Jaquet, Bleeding Steel (2017).
Master Z: Ip Man Legacy (2018)  sees Cheung Tin Chi keeping a low profile after his defeat by Ip Man, however he gets into trouble after getting in a fight with a powerful foreigner.
The film is produced by Dave Bautista and Jonathan Meisner.