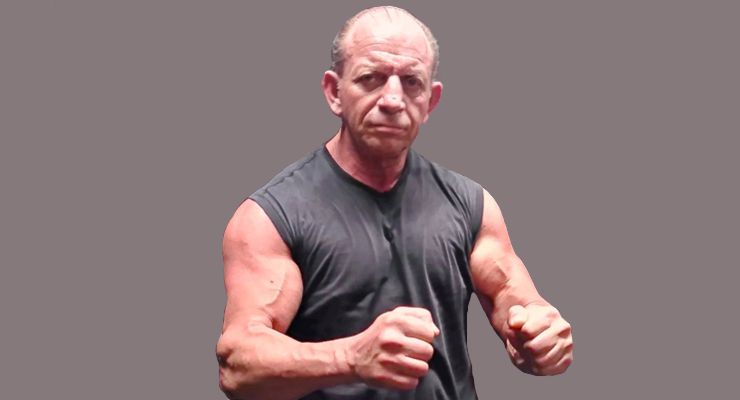 Call Vinny is a new unscripted TV show starring Vince Cecere who instructs women on how to defend themselves from a physical attack.
The show's guests are victims of different types of assaults, car jackings, domestic abuse, robbery or other types of violent crimes . The incidents are all real events that have actually happened to the individuals and Vince Cecere teaches these victims simple self defense techniques to help
Vince Cecere is an instructor in close quarter combat and Japanese jujitsu and he instructs U.S. military, special forces, U.S. federal agencies and law enforcement. He is a weight lifter, public speaker as well as a television personality, and an actor, with over 30 credits to his name including Palmetto (1998) Analyze This (1999), The Flyboys (2008) and Serving Sara (2002).