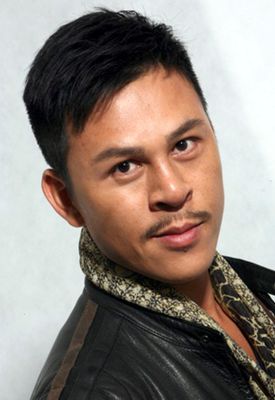 Born on December 27, 1978 in Shandong, China, Xing Yu is a martial artist, an actor and an action director. He is a 32nd generation Shaolin monk from the Shaolin Temple.
He entered Shaolin at the age of 12 as a trainee and during the eleven years he was there, represented Shaolin in various cultural exchanges and visits, showcasing Chinese Kungfu around Europe and South East Asia.
He was subsequently discovered by Stephen Chow who gave him his screen debut in Kung Fu Hustle (2004), a film that grossed more than $100 million worldwide.
Over the years, Xing Yu has grown into one of the most recognizable and influential action director and actor in China due to his realistic fighting style. He has worked with top actors such as Donnie Yen and Jackie Chan.
Xing Yu has starred in more than 35 films and TV series, including Ip Man (2008), Flash Point (2007), Journey to the West (2013), Line Walker (2016) and Master Z: The Ip Man Legacy (2018).
Tasked with the responsibility of spreading the culture of Chinese Kungfu, Xing Yu wants to share the martial art with the rest of the world and he hopes to break new boundaries in the world of action filmmaking.