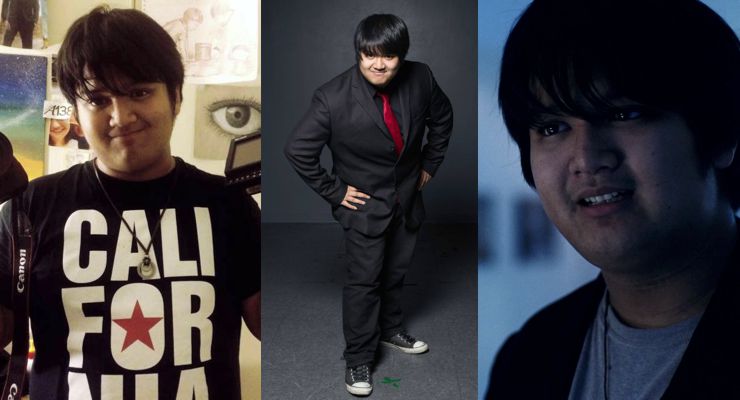 Martial artist Eric Nguyen is a stunt coordinator and a filmmaker. He has been a freelance gaffer and a cinematographer in Hollywood, California and owner of Lunar Stunts Action Cinema and also works as a cinematographer at Pixel Film Studios. He is the Head Instructor at Longview Hapkido school  in Washington state.
As a young boy he began studying Hapkido with his younger brother, Irvin, in Washington state. The two boys loved to watch martial arts movies and this led to his fascination with filmmaking. When Eric was 13 his older brother recommended that he get an internship at the local television station which he did and this deepened his passion.
Eric understood the art of fighting and Jet Li films were the inspiration for Eric's action design, but it was Director Chan-wook Park's movie Oldboy that took him beyond the action and made him serious about cinematography, pushing him into making his own films.
He began Lunar Stunts with a group of people who did screen fighting and then changed the company to Lunar Stunts Action Cinema and the group began working at producing short films that tell visual stories with excellent cinematography. His younger brother Irvin, a tremendous athlete and martial artists is also part of the company.
Eric Nguyen's first featured stunt gig was on Eric Jacobus' Death Grip (2012) when he was 18 years old. He later worked with Eric Jacobus' on his Rope-A-Dope sequel.