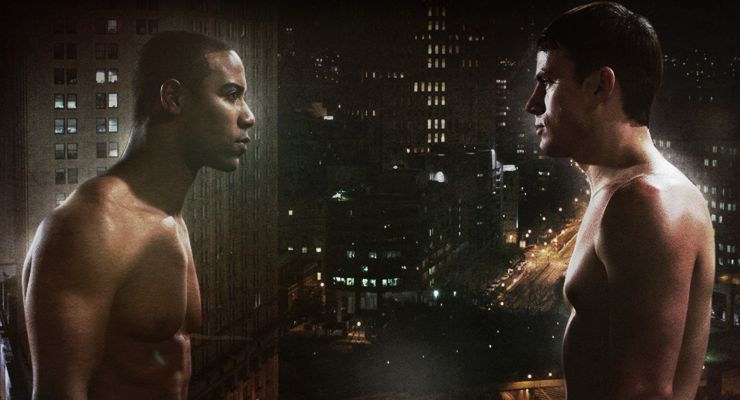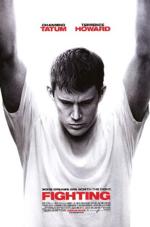 Director: Dito Montie
Writers: Robert Munic, Dito Montiel
Stars: Channing Tatum, Terrence Howard and Luis Guzman
Fighting (2009) is about small-town boy Shawn MacArthur (Channing Tatum, G.I. Joe: The Rise of Cobra, Public Enemies) who knows first hand that every day in New York City is a struggle to survive. So when scam artist Harvey Boarden (Terrence Howard, Iron Man, Hustle and Flow) gives him a chance to be something more in the brutal underground world of bare-knuckle street-fighting, Shawn decides that he has something worth fighting for and puts everything on the line to win. Every knockout brings him closer to the life he's always wanted, but also traps him in a dangerous web he can't escape.