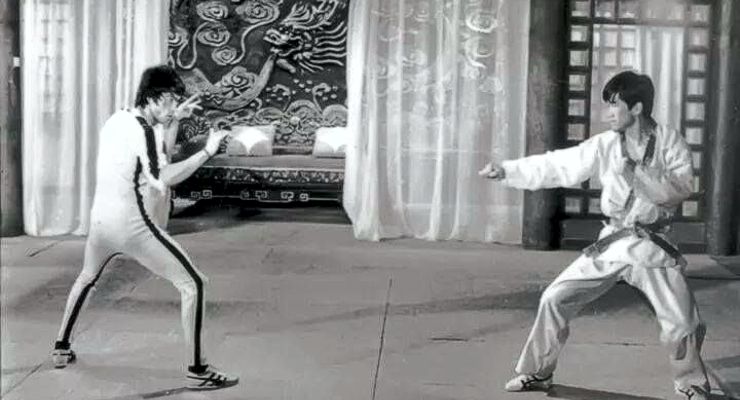 Martial arts master, Han Jae Ji was born in Andong, Korea in 1936. He is also an actor, known for Hapkido (1972), Bruce Lee and I (1973), Game of Death (1978) and Bruce Lee: A Warrior's Journey (2000).
He is one of the highest ranking hapkido masters in the world, and Grandmaster Han Jae Ji was once the personal bodyguard and head of security for South Korean president Chung-hee Park.
There is a general disagreement on just who founded the martial art of hapkido – Han Jae Ji or his former teacher, Yong-sul Choi.