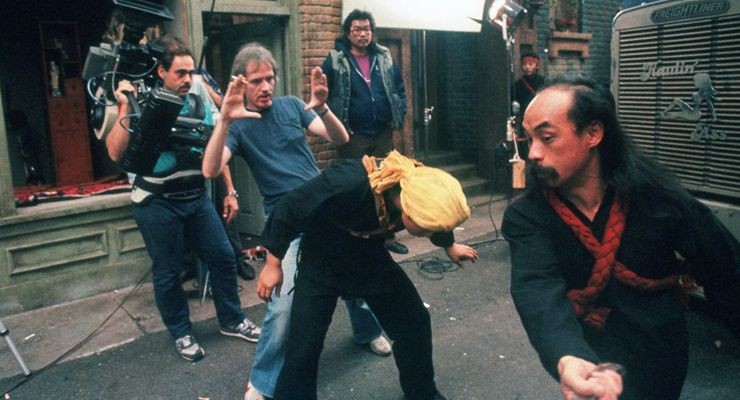 Henchman: The Al Leong Story is a documentary exploring the life of the greatest Henchman in film history, Al Leong. Al is a Sil Lum Kuen practitioner, actor, stuntman and director. He is one of Hollywood's most recognizable henchman from 80's action films.
Henchman: The Al Leong Story explorers Al Leong's martial arts career and his personal life with vintage footage and candid interviews with the likes of John Carpenter, Jeff Imada, Douglas Wong, Craig Baxley, Dave Callaham, Helen Funai, Raymond J. Barry and more. The documentary is directed and produced by Vito Trabucco.
The Henchman: The Al Leong Story documentary is the ultimate tribute to the greatest henchman in film history, Al Leong, who suffered a stroke that prevents him from performing. The film is nearing completion. Your help will bring this documentary to life. Al is an actor who loves his fans more than most in the movie industry. Lets show our support for a documentary made for Al and Al's fans by Al's fans.
Like Henchman: The Al Leong Story on Facebook