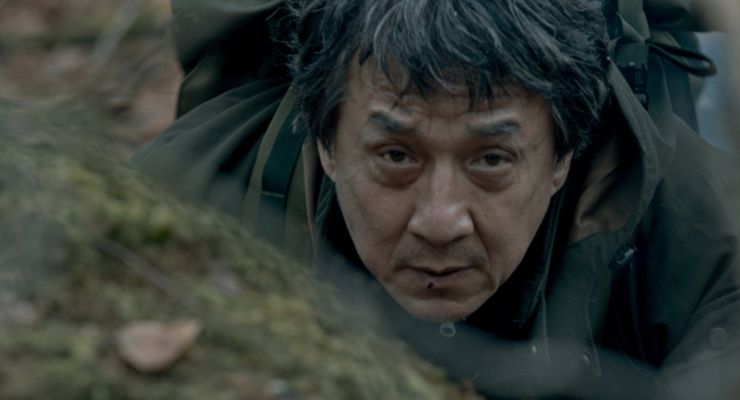 According to Deadline.com, Jackie Chan is negotiating to star in STX Entertainment action thriller The Foreigner (2016). It is rumored that Nick Cassavetes will be directing. Since STX Entertainment is being financed and in business with the Chinese on a slate of different films and because Jackie Chan is one of the most beloved action stars to come out of China, casting the star is perfect for the comapny.
The Foreigner (2016), which is expected to begin shooting in October, is based on the book The Chinaman by Stephen Leather. It is about a humble restaurant owner in London's Chinatown who is forced to push his moral and physical boundaries to track down the group of rogue Irish terrorists responsible for the death of his beloved daughter after the justice system fails him. The book was adapted for the screen by David Marconi (Enemy of the State, Mission Impossible 2).
Also involved are Producer Wayne Marc Godfrey and Executive Producer Arthur M. Sarkissian.
STX Entertainment puts together moderately budgeted films with A-list talent. Huayi Brothers Media Corp may also be involved in The Foreigner as the Chinese company began working earlier this year with STX and they have a three-year deal beginning in 2016 to do 12 to 15 film projects per year.
Other films STX Entertainment has in the pipeline so far are writer-director Gary Ross' Free State Of Jones starring Matthew McConaughey; a remake of the 2010 Oscar Best Foreign Language Film The Secret In Their Eyes with Chiwetel Ejiofor. Nicole Kidman and Julia Roberts will star in the the psychological thriller The Gift with Jason Bateman and Rebecca Hall. STX Entertainment will also produce the horror film The Boy from William Brent Bell (The Devil Inside). Huayi Brothers are partnering with STX's on all of these films, also.